How to Impress Your Boss with Your Content Creation Strategy
October 30, 2018 | 2 minute read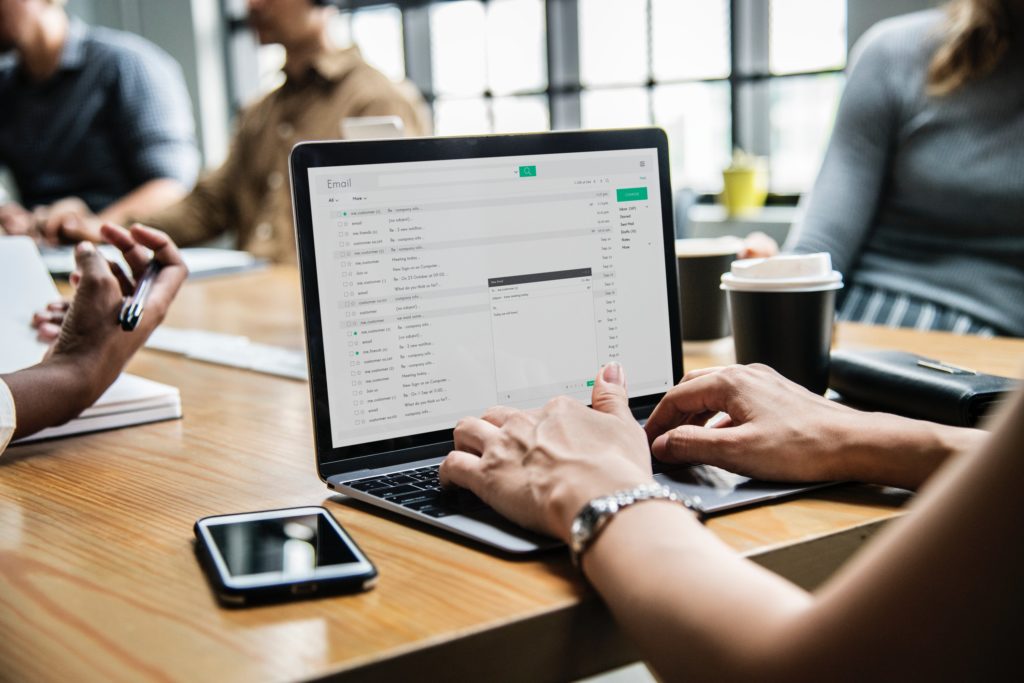 Creating all the content for your website, email campaigns, social media platforms and blog posts can be overwhelming, to say the least. Ever wish you had a professional content creation team at your beck and call? We can grant that wish.
We can help make your content creation strategy more efficient and profitable.
First, we'll advocate on your behalf to help you get clear direction from the sales team.. We will show them how we can help you do your job better to get more leads and increase their bottom line.
3 Reasons Supervisors Applaud Your External Content Creation Strategy
Increase Efficiency:

We'll provide a team of

trained professionals

who

are conscientious, diligent, and competent. And above all, they know how to communicate well, both with you and with your prospects.
Increase Profits:

Working with the

information provided by your supervisors, we'll help you set and meet priorities, objectives, timelines, and budget. Integrating clear goals into your

content creation strategy

, and meeting them will produce high-quality leads, nurture those leads through the buyer's journey faster, and significantly increase the conversion rate. It works - we do it for every single

one of our clients

.

Stay Cost-Effective:

To

keep the project on track long-term, we'll help you stick to your most lucrative critical

message

(not get lost in your internal point of view and the rest of the team's demands or spontaneous ideas). We can also train your staff to take over maintenance, and then you just call us when you need us.
We Feel Your Pain and Can Share Our Success Strategies
In 2017, Tangible Words implemented our own inbound marketing strategy and saw an 80% increase in revenue, so we have firsthand experience. We're thrilled to help you benefit from our experience and create a content creation strategy with you.
Check Out Our Favourite Marketing Tool to Get Started
TW Blog Sign-Up
Learn more about how to grow your business and improve your sales team process.