Manufacturers: Get Customers To Like And Share Your Content
June 21, 2017 | 3 minute read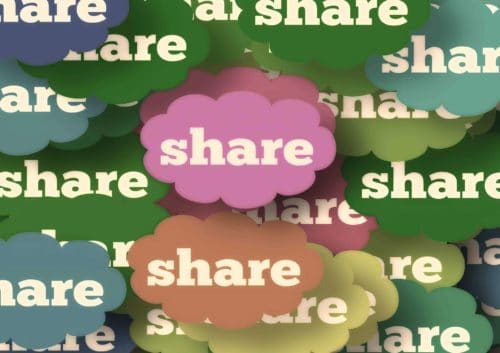 You've invested a lot of time and energy creating a manufacturing website. You've written optimized content so you're ready to convert worldwide visitors into investors and clients.
But how do you get your target audience to like and share your content? It can be a frustrating process. In a competitive global manufacturing market, drawing the interest of investors and clients can take time. Here's when turning to social media makes sense. Used well, social media quickly broadcasts your manufacturing message and helps you reach new, relevant, audiences.
By spending as little as six hours a week, 66% of marketers see lead generation benefits with social media. (Hubspot 2016).
Three Ways To Encourage Followers To Like And Share Your Content
Not all posts go viral. Some types of content, however, generate more social media buzz and engagement than others. (Not familiar with how to create great manufacturing website content? Read How Inbound Marketing Attracts International Manufacturing Customers.) You can significantly boost likes and shares when you include these types of content in your social posts:
Make it personal. Foster connections with your audience. Add p

ersonal anecdotes or touching stories to your posts. Social media is about connecting, so post memorable interactions to increase the shareability of your content. Heartwarming stories exist in the manufacturing industry. Take some time to come up with personal content to increase your likes and shares.

Ask Questions

. Traditional marketing saw companies broadcast their messages through advertising with no consumer interaction. Social media makes it easier to actively engage your consumers because it relies on dialogue. Ask a question that compels your followers to answer. This starts a dialogue (and a relationship) with your consumers.

Share photos and videos.

Video and photo content generates lots of likes and shares across social media platforms. Plan to capture great moments when you can so you always have content that resonates with your followers like:
Videos of your state-of-the-art equipment being delivered,

Live tweets of your company family day celebration,

Photos of long serving employees receiving service awards.
Use Your Manufacturing Website Content To Build Relationships
How can you get the best Return on Investment (ROI) when users like and share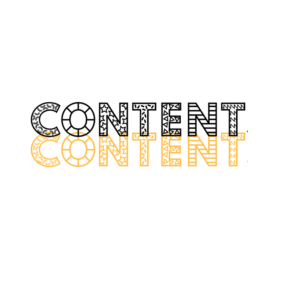 your content? Make sure your posts are linked back to your website. That way fans, followers or friends (including other companies) can easily find out more about your business. Continue to use these social interactions to build relationships with your fans and followers. As you nurture this connection, your audience will be more receptive to other offers that help your business convert those visitors to customers.
Manufacturers: Find Out Who's Using Social Media & What Your Audience Wants To See Online
TW Blog Sign-Up
Learn more about how to grow your business and improve your sales team process.