How The Best Economic Development Websites Use Blogs To Recruit Talent
January 24, 2018 | 4 minute read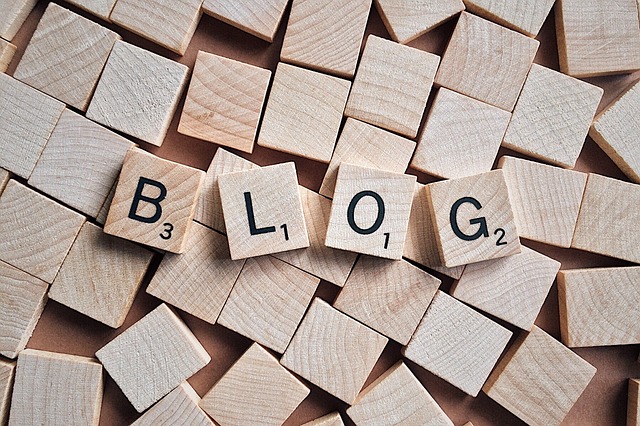 An active, engaging blog sets the best economic development websites apart. Blogs benefit business in a variety of ways, but from a fundamental standpoint, they serve to boost brand awareness, showcase organizational culture, and build relationships. EDOs can utilize blogging to serve their own purposes, but blogging can also be a major asset to the local businesses they support.

A business blog communicates company goals and brand messaging not only to potential clients, but to potential employees as well; sharing these insights with businesses in your economic development region can help them attract talent. To accomplish this, practice what you preach! Use your own economic development website's blog to show retained businesses you care about communication and supporting success.

In the meantime, however, here are some quick things EDOs can teach businesses know about blogging to recruit talent.
3 Things to Know About Blogging to Recruit Talent
B2B companies that blogged 11+ times a month had almost 3x the website traffic than companies that blogged once or not at all (Hubspot, 2015)
1. You Don't Have to Post All the Time for Your Business Blog Have an Affect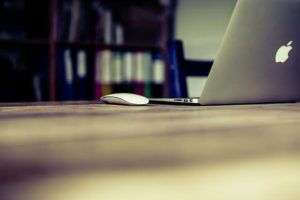 Getting started with a business blog might seem intimidating. But it's not as big a commitment as you might initially think, especially if you map out content ahead of time. Posting just a few blogs a month can help boost traffic,
generate business, and attract potential employees, but aiming for 10 or more is a reasonable goal to achieve success.

2. Share Your Posts on Social Media
It's a given that sharing blog content on social media platforms such as Facebook and Twitter helps boost your brand awareness. But it's also important to note the differences between platforms, and how your audience uses each one to interact with you. When it comes to recruiting talent, LinkedIn can be essential. Tracking users' engagement with blogs posted to your company page could lead to potential hires. Sharing content on LinkedIn can also lead job seekers directly to a company's website.
To make a plan for effective sharing across different platforms, consider how the best economic development websites use their content strategy. Your content strategy is your overall blueprint for when and where to publish all of your online content. Beyond blogging, a content strategy sets guidelines for determining your target audience, developing buyer personas and implementing search engine optimization (SEO) techniques.
3. Investing in Professional Copywriting Can Help
If you're struggling to produce content, there are resources available to help. Investing in copywriting services can help to ensure your website attracts the right visitors, and the type of talent that a specific business requires. A trained copywriter can balance the needs and goals of the company, the interests of the customer and the demands of Google, while simultaneously ensuring blog posts are easy to read and written in an appropriate style. That's a lot of juggling to do, which is why looking for outside help can be the key to success.
Although blogging is an invaluable asset the best economic development websites can't afford to ignore—for both themselves and their retained businesses—it's critical to consider the big picture.
Rank With The Best Economic Development Websites: Free Checklist
References:
https://www.hubspot.com/marketing-statistics
TW Blog Sign-Up
Learn more about how to grow your business and improve your sales team process.