SEO Tips To Help You Attract The Right Buyers
November 17, 2016 | 2 minute read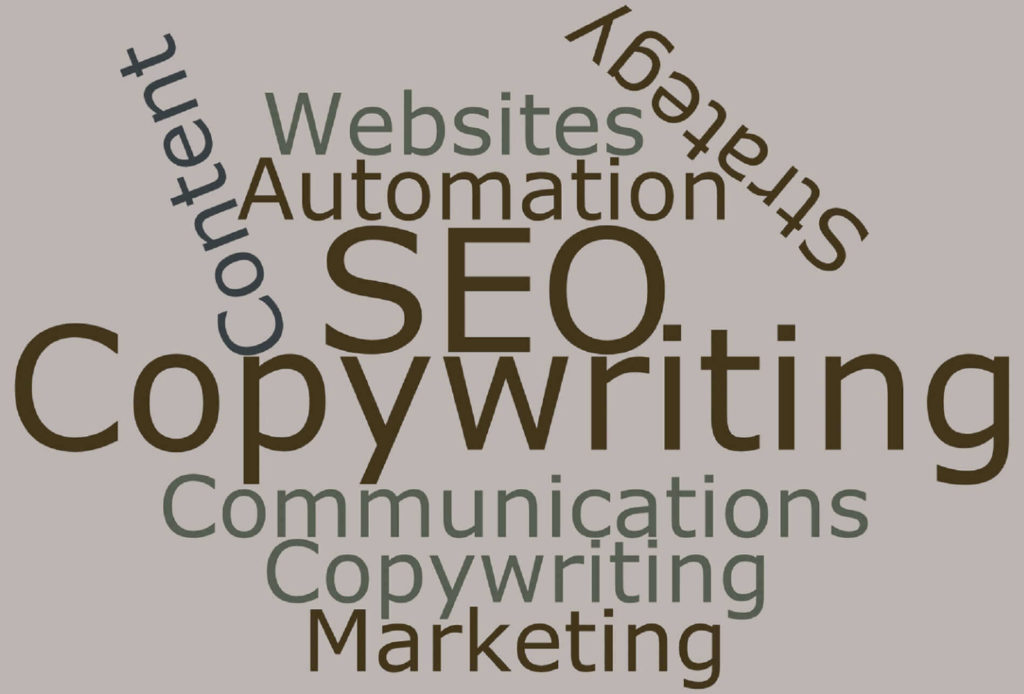 You've built your website, now what?
Is your website honeymoon over? Probably. Because to attract the right buyers and investors you'll need to maintain your website content to stay relevant online long term.
Cue the tears and expletives. Then start planning your website content so you've got fresh, investor ready communication all the time.
Website content planning is actually easy especially since you already made it through the hard part of developing the site (Tangible Words tip for next time: Content First, Then Design).
Draw attention back to your website by developing a meaningful, user-focused content plan. Be sure to include Search Engine Optimization (SEO) and Social Media Marketing (SMM) that's helpful--and appropriate--for your target audience.
Three SEO Tips To Help You Attract The Right Buyers
The best place to start your website content planning is to work on SEO promotion and social media marketing. When you develop SEO content, the social sharing bit's easy. You can achieve strong SEO content by:
Frequently adding new content to your website. Every month is a reasonable starting goal then you can work on adding content even more frequently. Frequent new content like

blog posts are easy to share

too.
Relevant, up to date content, makes it easier for search engines to recommend your site, and it also feeds your social media content strategy.
Letting your website suggest content to users. Consider storing new information (e.g. success stories) through a blog structure. If you're

using a Content Management System (CMS) for your website

, blog structure gives you more administrative options to assign tag and category attributes to the content. This makes it easier for users to filter through all your content to find what interests them. It builds user trust

and

SEO credibility.
Within your CMS, SEO optimize every page and post using the administrative functions, plugins, and creating content in line with your keywords (no keyword stuffing it'll hurt your credibility).
Choose SEO terms based on your business but

highlight your Unique Sales Proposition

(USP). Make sure to include yourself in your target market search terms but pick other noncompetitive terms too so you're not lost amidst your business rivals.
Longer, defined search terms can rank your website higher with those clients searching specifically for your service giving you a better chance to convert with less effort.
TW Blog Sign-Up
Learn more about how to grow your business and improve your sales team process.