The Key Parts to Successful Blogging for your Association Members
February 21, 2019 | 2 minute read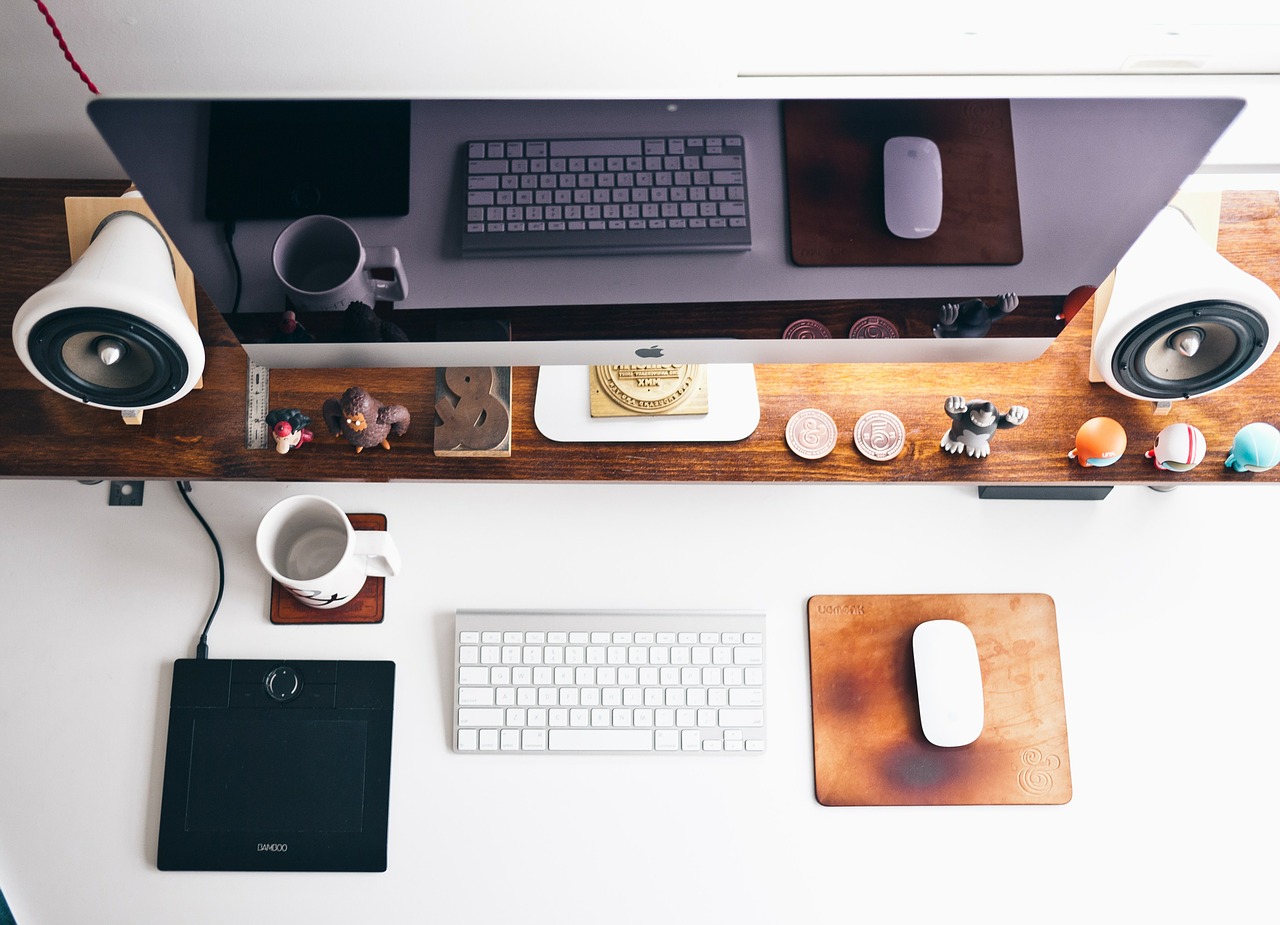 Blogging adds value to your association website but it can be tricky to navigate if it's not in your realm of expertise. Not only that, but you need it to succeed and get the membership numbers your association needs.
On the surface you may not see how blogging can help reach your marketing goals. You write a bit and magically see Memberships sell like hotcakes? Not exactly, but it can actually drive more people to your site, raise awareness, lay the foundation for future relationships with prospects ultimately leading to an increase membership in your association.
3 Components of Blogging and How They Increase Your Website Traffic and Membership to your Association
Creating Consistent and valued content means higher traffic to your association's site. When good content is coupled with search engine optimization (SEO) and social media sharing - it gets more people on your site. More people means more leads.
Earn your target audience's trust by exhibiting your industry know-how and expertise. Positioning your association as an authority in your industry; as a source of current news and trends for current and prospective members shows you are reliable and trustworthy.
Present material that aids purchasing decisions for a specific persona. Consider the specific problems or objections your members have and what their companies need when investing in something new - even if it's unrelated to what you sell. For example, helping them weigh the cost of buying new equipment if you don't work in equipment sales seems a bit off message - but if you're helping them in things they need to do, or get out of the way before they can turn their attention to you, and ultimately showing them you understand them, you have the chance to come across their path sooner; and remove barriers to purchases, including membership purchases. Said another way, you may not have a productivity app to sell, but if you're helping them be more productive, you're furthering the value of your offering.
Creating a blog with 3 simple elements will have several benefits to your association's growth. Your current members want expertise so adding a blog will dive home that point and appeal to new prospective members.
Further Understand Why Your Association Website Needs A Blog
TW Blog Sign-Up
Learn more about how to grow your business and improve your sales team process.