How The Most Successful Associations Benefit From Instagram
February 26, 2019 | 4 minute read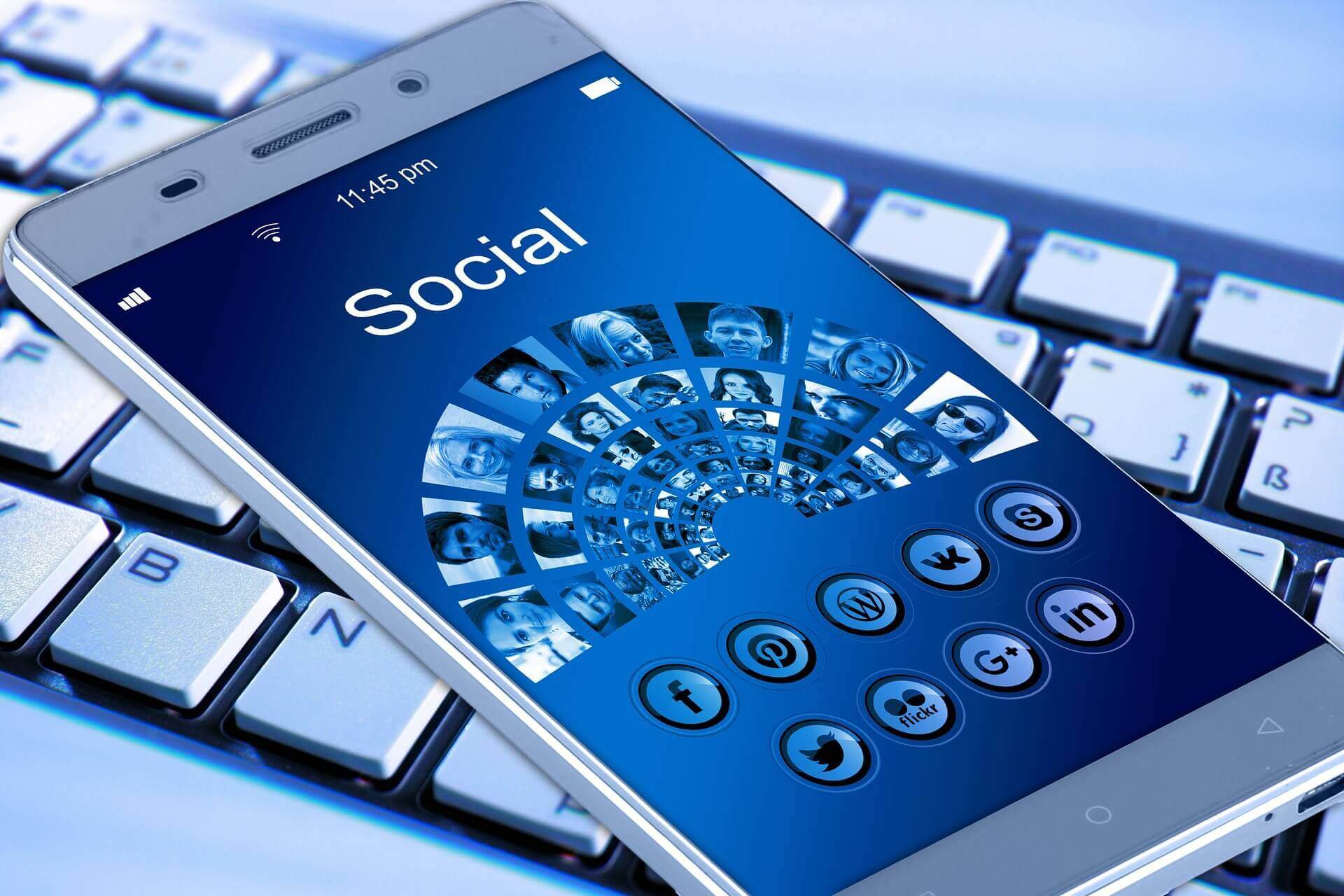 Your current marketing efforts should be inspiring membership. Applying what the best associations do to increase their constituency via Instagram is one way to quickly and effectively inject some life into your marketing strategy.
When traditional marketing outlets fail to see the ROI your membership association needs, it's time to embrace the present and future. Social media is where successful membership associations spread their messages and engage with current and prospective members. Fast growing platforms with massive amounts of people on them like Instagram, Twitter and Facebook are leveraged to circulate information, boost visits to your blogs and ultimately improve word-of-mouth marketing.
Social media isn't just for selfies or chic photos of avocado and toast; successful businesses and associations leverage it for financial gains. How are they doing it? Think of Instagram - you get the ball rolling with a photo or video, add a few words, (no long form copy needed), that starts a conversation. Notice all the likes, hashtags and comments, then start to build a following. Provide that following with information they want and then maintain your presence.
Yes blogging and content creation strategies all drive the ROI of your complete marketing efforts but paint a visual picture of what it's like to be involved with your association with instagram. Use Instagram, where nearly 1 billion monthly active users reside, to give insight into your organizational culture and attract more members. For example, if someone's on the fence about coming to a meeting all alone, post videos of what a meeting looks like to show how inviting and valuable they are. Make attending meetings worth their time when you make visually promote what goes on in them.
5 Reasons To Use Instagram For your Membership Association
1. Ease of use: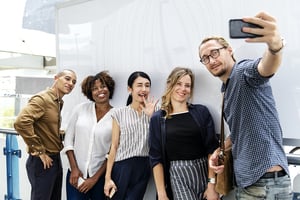 Where blogging needs carefully written and edited content, Instagram requires a quick photo and a descriptive line or two. Even if you're new to it, the learning curve for Instagram is short, so you can get up to speed, get your message out there and engage with prospective members. For example, show your current and prospective constituents what goes during a monthly meeting. Snap a photo of your keynote speaker, add a video of them speaking or even take the leap and go live.
2. Show, Don't Tell:
You need to build membership to your association and if people don't know what it is or what you're all about - show them. Photos, videos, animations and more are all effective tactics that membership associations are already using. Give your target audience the experience of what your association is like by showing them the industry you specialize in, giving them valuable advice will drive them to take notice of your organization and join you. Think of it as a sample experience that instagram can give your future members.
3. Involvement:
When people comment on your posts, engage with them and leave a trail of interaction for prospective members to notice. These interactions create a dialogue of what it's like to be a member of your association and get people interested in joining.
4. Double up your efforts:
Since Instagram and Facebook are connected, reach more people when you share one post to the other medium. This only makes sense if your users use these platforms in a similar way, so make sure this is the case before you leap. When you create content for a certain persona, you can use insight tools like Hubspot to benchmark which medium that persona is using the most. Facebook Insights can also tell you interactions, feedback, comments and likes but not necessarily who those users are amongst all the others you're interacting with.
5. Content wears the crown:
Build a following and note what they like - do videos get the most interaction? Are you photos well received and get the most likes? Similar to your other content creation strategies, use Instagram to give members and your target audience valued, problem solving content that also positions your association as an expert.
Social media is a must-have tool in the marketing strategy for your membership association. While you can download Instagram in minutes, make sure you set up the infrastructure to take photos frequently, and to post relevant and pertinent information for your current and potential future members, and to have a method for tracking the results you need. Still need more?
Get Your Association Noticed On Social Media Now
References:
TW Blog Sign-Up
Learn more about how to grow your business and improve your sales team process.