3 Inbound Marketing Tips to Increase Website Traffic
September 18, 2018 | 3 minute read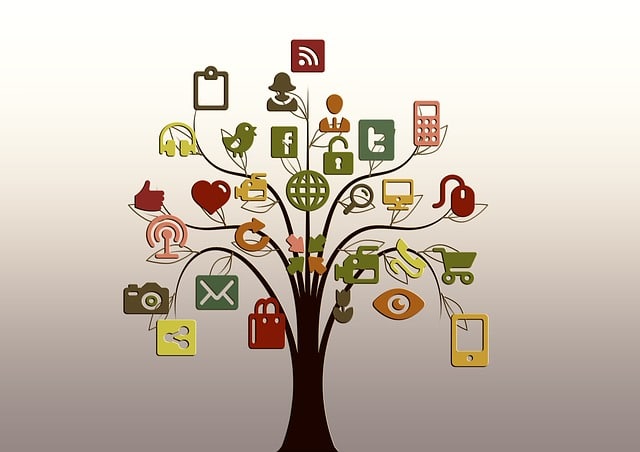 What's the one biggest thing you need to do to drive more traffic to your website? The answer is simple: to increase website traffic you must showcase relevant content at the right time to the right audience.
A website that is optimized to work for your business should be a nexus point for attracting leads, and converting, educating and delighting your company's clients.
Letting your website work for your company will attract the right audience and complement the work of your marketing and sales departments because your clients will come to you: your company won't need to invest in aggressive sales and marketing tactics — cold calls, random emails and expensive snail-mail campaigns — that annoy rather than attract customers.
Inbound marketing has enjoyed proven success in bringing in better qualified leads that are actually interested in what your company has to offer. Here are 3 tips using inbound marketing techniques to increase website traffic and improve your company's sales.
Increase Website Traffic and Close More Sales
1. Get a Company Blog
Blogging for business is essential for inbound marketing success. A well-maintained company blog that uses SEO strategies effectively and provides relevant and useful information to your target audience will:
Rank high in google searches, so more traffic will be directed to your website instead of your competitors'.

Draw more leads — and nurture them — based on blog content that will be relevant to them.

Help your company sell more to clients because the distribution of blog traffic will let you know what your clients are most interested in.
2. Use Audience Personas
Another proven inbound marketing strategy is to use audience personas.
An audience persona is a fabricated character that embodies the traits and characteristics of your company's ideal client for every product or service offered.
Medium-sized companies may have a few personas, and larger companies may have many more. Audience personas are important in inbound marketing for driving more traffic to your website because they:
Guide your content creation strategy, so you can offer specialized content to appeal to specific target audiences every time your company publishes new content online.

Attract the right leads to your website because your website's content will speak directly to their specific interests, needs, motivations, and anxieties.

Clearly define the audience parameters of your marketing outreach so that you don't waste resources targeting leads that are unlikely to be converted to clients.
3. Create Targeted Content Offers
Targeted content offers can help increase website traffic and can ultimately increase sales by:
Educating your leads and clients on issues that are important to them, so they are more likely to return to you rather than turn to a competitor when they need a product or service.

Demonstrating your expertise on subjects that matter to your leads and clients.

Feeding into your social media and email campaigns to nurture more leads and close more sales.
Want More Tips to Increase Your Website Traffic?
Learn more about how inbound marketing can drive more traffic to your website and increase your customer base, download this infographic.
These 3 tips for increasing website traction is not an exhaustive list. Award Winning SEO and Inbound Marketing specialists, such as Tangible Words, have the expertise and experience to take your company even further to increase website traction and optimize sales.
TW Blog Sign-Up
Learn more about how to grow your business and improve your sales team process.