Outsource Content Creation: Attract More Members To Your Organization
March 07, 2019 | 3 minute read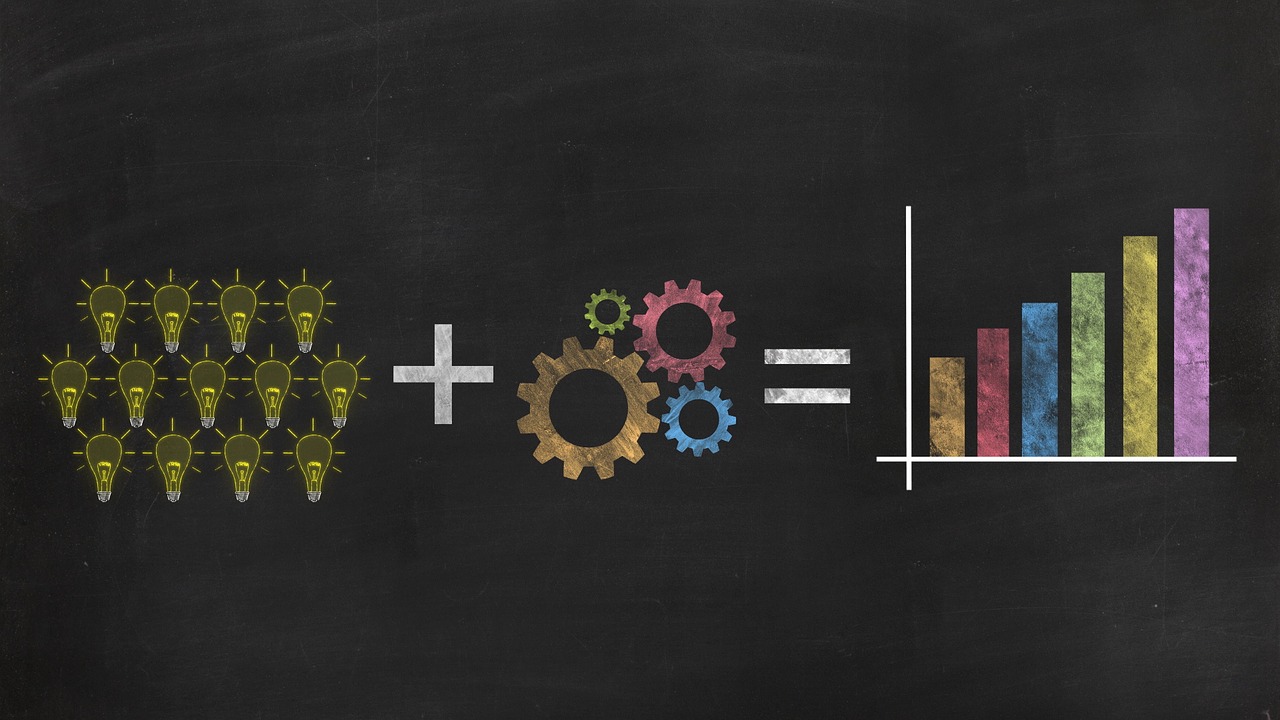 It sometimes can be as simple as holding an open house to your membership association, have people show up and enjoy learning about what you have to offer and then signing them up one by one. However, this is not always the case. But don't worry, there is a creative solution to attracting more members to your association and it's not rocket science.

Consider beginning with a look at your membership association's current content creation strategy. Content, just so we're on the same page, includes the words on your website, infographics, ebooks, surveys, quizzes, blog posts, podcasts, email marketing, social media, and more. The fundamentals of good content include having all these elements speak directly to your buyer persona. The more specific your buyer persona is, the more problem points you can solve for them and make your membership association as attractive as possible. When your association becomes attractive for a prospect, you can start to move them through the 4 stages of inbound marketing.

You probably know the value of all of the mentioned content examples but if you're running an association, the last thing you may have time for is writing blogs or infographics. No sweat, there's a solution to having your cake and eating it too when you outsource content creation strategy to a team of professionals like Tangible words.
5 Ways Outsourcing Content Creation Can Grow Your Membership List
1. Professionals use Inbound Marketing Software like Hubspot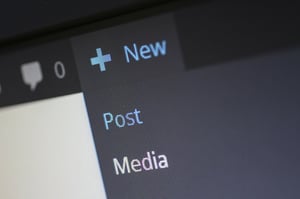 - an all-in-one program that focuses on your CRM, marketing and sales. 52, 000 customers in in over 100 countries use Hubspot to boost their content strategies and bottom lines and yours should too.
2. New perspective = Crisp Content.
If you have been creating your own content following the same formula for years, it's easy to fall into complacency or miss something that may be a game changer. A different view from outsourced specialists can shed new light on old problems your association has been facing.
3. Expertise.
Let copywriting veterans improve your membership organization's appeal through a proven process of analyzing your goals and evaluating your content creation needs. They can highlight your unique selling proposition and set your association apart from the rest.
4. Time.
Focus on what you're good at and leave the work you struggle with for an Inbound Marketing Agency. You are always involved in every stage of creation and your vision is heard through involvement in all meetings and having the final say on what's published - none of the work, all of the benefits, not a bad deal.
top of mind from start to finish when attracting prospects to your membership association. Professional writers know the impact of each stage of the buyer's journey and what content to write for each step.
Get ready to grow your membership organization with less stress attached when you outsource content creation to the experts. Discover what a team of 6 professionals for the price of one can do for your content creation strategy. Save yourself time, hassle and stay focussed when you let the award winning Inbound Marketing professionals develop your content creation strategy.
Learn Inbound Marketing 101
You'll learn:
What inbound marketing actually is and how it differs from your current strategy

How to apply this knowledge your company and your bottom line

References:
TW Blog Sign-Up
Learn more about how to grow your business and improve your sales team process.