Navigate Content Legislation With An Inbound Marketing Specialist
July 19, 2018 | 3 minute read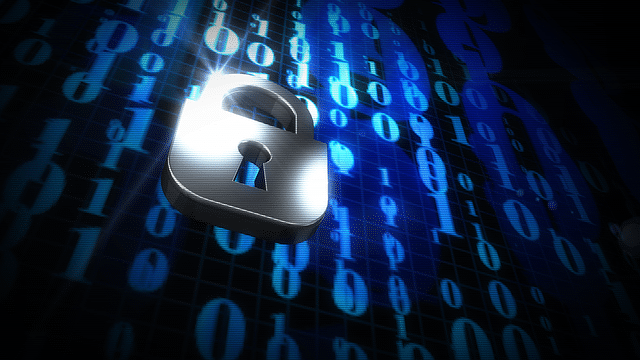 Being an inbound marketing specialist means not only knowing how to engage your target audience, but also the rules for doing so. The fines are steep - you can't afford not to be in the know about all of the anti-spam and data protection regulations that your company must follow. You need to follow not only the regulations in your own country but also those of the countries in which your customers reside.
The Content Legislation You Must Follow
It's not all fun, games, and marketing trends. Here's a brief overview of some of the legislation you should be aware of before you start an email marketing campaign.
Canada's Anti Spam Legislation (CASL)
Customers must opt-in to marketing materials

Individuals need to be clearly informed when their addresses are collected about how they will be used
Click here for more information on CASL.
U.S. CAN-SPAM Act
Customers must opt-out if they do not wish to receive marketing materials

You must clearly state that an email is an advertisement

Email communication must clearly show your company's mailing address
Click here for information about the CAN-SPAM Act
E.U. General Data Protection Regulation (GDPR)
Customers must opt-in to receive marketing materials

Terms and conditions regarding use of customer data must be clearly stated (not buried in fine print)

Customers can request that a company not collect and/or delete their personal information
Click here for more information on GDPR.
3 Ways an Inbound Marketing Specialist Can Help With Anti-Spam Legislation
The basic principles of anti-spam legislation are to allow the customer to receive only the content they want while ensuring that their data is protected. People are tired of hearing sales pitches about things they have no interest in. They're also tired of companies using their personal information without their consent. Offering customer-focused marketing is the key to ensuring that you follow this differing legislation. An inbound marketing specialist can help and here's what you can do:
1. Focus on inbound marketing rather than out-dated outbound marketing.
What's the difference? Outbound marketing refers to traditional, interruptive advertising - like telemarketing, flyers, etc. that are sent out to mass amounts of people. Inbound marketing focuses on providing intelligent content, tailored to the needs of a specific demographic. For example, blog posts that provide information the customer is looking for.
2. Create engaging content offers on your website.
Provide content offers that people will actually want to provide basic, personal information for. For example, you could have customers sign up to receive an eBook that contains a collection of useful information from previous blogs you've written. This isn't spamming, it's content that solves a problem and gives them useful information.
3. Use more social media
Create social media content that your customers will actually want to participate in. Ask questions that customers will want to answer or provide feedback on, or run a contest that requires entrants to provide some basic information that you can use for marketing purposes. Make sure your fine print explicitly states how you plan to use their information.
Stay Up To Date on the Best Ways to Grow Revenue

References:
https://crtc.gc.ca/eng/internet/anti.htm
https://www.ftc.go
https://ico.org.uk/for-organisations/
TW Blog Sign-Up
Learn more about how to grow your business and improve your sales team process.