Boost Sales By Implementing Future SEO Trends Today
May 23, 2019 | 3 minute read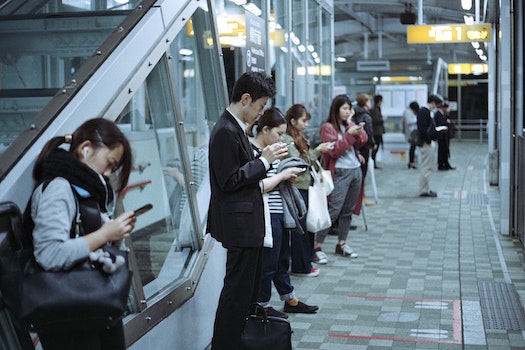 The world of SEO is constantly changing, and users want to see the most relevant information as quickly as possible. Improving your SEO strategy means your site will rank higher in online search engine results. Ranking higher, preferably near the top of the first page, means you will reach more of your target audience. Learning about and applying future SEO trends will give you a competitive advantage in your industry, drive more traffic to your site, and ultimately result in a sales boost.

Developing trust early with potential customers, before they even contact you, means your sales team can be much more effective when they do connect with a lead. Warm up your leads with SEO content designed to build trust with your ideal customer.
3 Future SEO Trends to Boost Sales
1. Optimize Your Site for Easy Access on Mobile Devices
In 2018, Google started shifting to mobile-first indexing. The mobile version of a website is what Google checks first for rankings. Sites that are not mobile friendly will not rank as highly as sites optimized for mobile users. Mobile optimization is a top priority for boosting sales.
Canadians spend nearly 3 hours per day using the Internet on mobile phones. The easier it is to connect with a company, the more likely it is that visitors will make a purchase.
2. Improve Your Site's Loading Speed
Another priority of search engines is site speed. People are constantly on the go and are accustomed to getting information fast. If your site doesn't load within 3 seconds, you're losing potential customers.
To improve site speed you can archive older content and optimize images for fast loading. There is an ideal balance between quality and file size. Using a medium compression rate when saving a high-resolution photo as a JPEG should deliver a photo around 150 kb in size, which is a perfect size for a fast loading site.
Make sure every element of your website is designed to load as fast as possible, including video, scrolling titles, pop-ups, etc.
3. Make Your Site Voice Searchable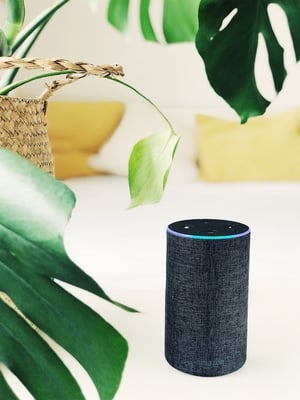 You probably know someone who has an Amazon Echo, or a Google Home device, or even someone who talks to Siri on their iPhone all the time. Voice search is growing rapidly in popularity. It's important to optimize your content for voice searchability.
Most people ask Alexa or Siri questions as if they were talking to another person. In order to make your site voice search friendly, you need to write conversationally to answer the questions people are asking. It's also helpful to use a question as a heading for your content. Google will then know exactly what you are answering in your post.
To drive sales from your website, you need to stay on top of the many SEO trends and changes. Implementing these 3 future SEO trends will give you an excellent head start, but don't stop there. There are many other SEO techniques that can give you a competitive edge.
Stay on Top with 10 Advanced SEO Tactics
References:
https://webmasters.googleblog.com/2018/03/rolling-out-mobile-first-indexing.html
https://www.emarketer.com/content/in-two-years-users-in-canada-will-spend-more-time-with-mobile-than-tv
https://kinsta.com/blog/optimize-images-for-web/
https://www.amazon.ca/b/?ie=UTF8&node=17426688011&ref_=fs_ods_fs_aucc_cp
TW Blog Sign-Up
Learn more about how to grow your business and improve your sales team process.