How To Market An Ontario Tourist Destination Using SEO Keywords
January 05, 2018 | 5 minute read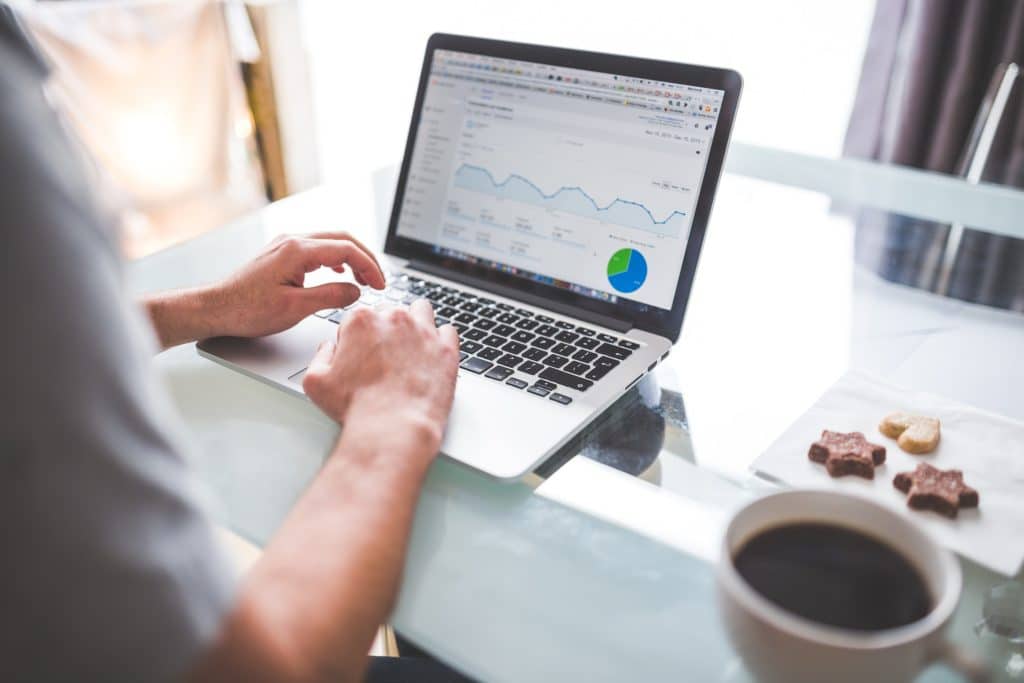 Online visibility is paramount to how you market a tourist destination well. So, the importance of making sure your website has a good search engine ranking can't be understated. First, prioritize your destination website's search engine optimization (SEO) using SEO keywords.
SEO Keywords For Tourist Destinations
SEO keywords are words and phrases on your website that are the same or similar to those words and phrases people use in search queries. By incorporating terms relevant to search queries when you market a tourist destination on your webpages, Google and other search engines determine your site's credibility and authority on a given topic. Once this is established they'll rank your site favourably in search results.

Learning how to market a tourist destination using SEO keywords can be a major benefit to your region. To start off, consider what keywords potential visitors might use when looking for a site like yours.
Here are some examples of Tourist keywords that have a high search volume and low difficulty score (not too competitive to rank). For example, to help you market a tourist destination in Ontario, try:
helicopter tours,

things to do in the summer in Ontario,

unique things to do in Ontario,

water and amusement parks.
Research Keywords to Attract Tourists to Your Ontario Region
Research what your target audience or persona types are including in the search bar when browsing destination websites. Knowing this is an important part of using SEO keywords to market a tourist destination on your site. You can use Google tools to help you do this, like:
Search Console: view search queries that retrieved your site.


Trends: explore how often specific search terms are used, filtered by location, time and other factors.


Autocomplete:

type a keyword into Google search to see variations of other searches using that keyword.
Before you brainstorm what your target audience is searching for, however, make sure you have a solid understanding of who your audience actually is.
Three more things to think about when researching SEO keywords: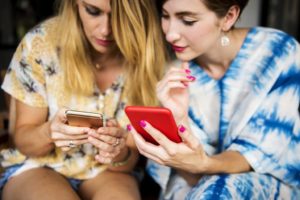 Your destination's offerings and experiences.

What are you actually selling? Determining this will help you

generate a list of keywords

.

Location, location, location!

What do people look for when searching your destination, or places nearby?

Going behind enemy lines.

Using competitor keyword research tools (

SpyFu

, for example) can accomplish this. These tools let you see what keywords other destinations use to get found online.
Once you've determined a list of keywords that represent your destination and its offerings. Then, place them in effective places around your website. When search engines crawl your site for relevant content, there are particular places they look.
Where To Place SEO Keywords On Tourism Websites
Attract visitors to your Ontario region by placing keywords you've brainstormed in specific places on your site. However, be careful not to crowd keywords in places that don't make sense. Creating great content that's interesting to readers is a best practice for avoiding keyword stuffing.
5 Locations On A Destination Website To Place SEO Keywords:
1. URLs
Placing a keyword phrase right in your destination's web address (and in the addresses of pages and subpages) is a good way to get noticed by Google. Several groups in Ontario are doing this to market a tourist destination: Tourism Toronto, Visit Kingston and Visit Guelph.
2. Page Titles
Use SEO keywords in the title of your webpage to help search engines determine the relevancy of your content for site selectors. If a site selector's search term is the phrase used in the title of your page, it will be ranked more favourably.

3. Page Descriptions

Part of your site's metadata, page descriptions are a brief synopsis of your content. Place SEO keywords here to boost your site's credibility.

4. Headings

Search engines identify headings in your content as the text between <h> HTML tags. For example, <h1>this is a headline</h1>. Aligning the headings found on the various pages of your website with tourists' search terms increases the chances of it being listed in search results.

5. Image Tags & Captions

Any images on your website are an opportunity to insert SEO keywords. Make sure every image has a caption that includes keyword phrases in image tags.

It does take time to learn how to market a tourist destination using SEO keywords effectively. However, it's easy to use the above tips and tricks to help attract more visitors by appealing to their specific search queries. Once you've mastered SEO keywords, work towards getting visitors to browse your website, and share your exciting content.
Fix Your Website To Market A Tourist Destination
All the time spent brainstorming SEO keywords is wasted if you don't have the right content on your website to help attract tourists your Ontario region.


References:
https://www.spyfu.com
https://www.google.com/webmasters
https://trends.google.ca/trends/
https://support.google.com/websearch


TW Blog Sign-Up
Learn more about how to grow your business and improve your sales team process.