Why You Need Advanced SEO To Have The Best Tourism Website Possible
January 29, 2018 | 3 minute read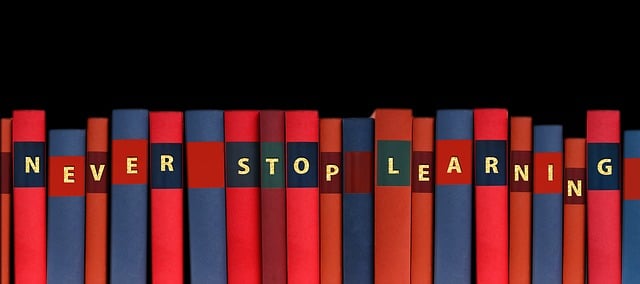 Advanced Search Engine Optimization (SEO) is not only a good way to bring views to your tourism region's website, it is a necessary part of building the best tourism website you possibly can.
Wait a Second, Haven't We Been Over SEO Before?
When you first created your Ontario tourist region's website, you were probably advised on, or researched SEO and tinkered to make your website optimized. You already did what you needed to make your site the best tourism website possible. So why do you have to think about SEO again? Wasn't that covered the first time?

Yes, but SEO is more important - and goes deeper - than just repeating a few keywords and forgetting about it. Advanced SEO techniques take your ranking higher moving you closer to being the best tourism website for your target audience.
SEO Brings Tourists to Your Website
SEO affects your rankings in search engine results. Since most internet users don't click past the first page of results, you need to be on that first page of search engines like Google in order to bring views to your tourism region's website. If users can't find you on the first page of search results, you'll have a hard time attracting visitors to your site, and if visitors can't find your website, how are they supposed to visit your region?

In short, you really need search engine optimization.
Advanced SEO is the Difference Between First and Second Online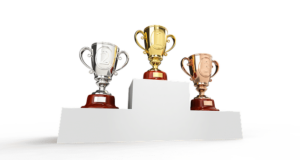 In the world of online visibility, you need to prove to both your customers and Google that you're a trustworthy authority on whatever your subject is. In order to achieve this trust, you need advanced SEO techniques. Keywords are important, but so are things like backlinks, a fast-loading website, and pillar articles. Besides, other than a little more work, there aren't any drawbacks to developing your SEO further; it can only help your tourist region's overall success.
How Advanced SEO Techniques Will Make Your Page Stand Out
Potential tourists will Google your region when planning their vacation, and when they do, you'll want your website to be one of the first links they see. Google has changed its search algorithms in recent years to try and prioritize relevant content. Because of this, you need to make sure your site has a lot of value to bring views to your Ontario region's website. You can achieve this through creating better menu navigation and a sticky website that visitors want to keep clicking through - a website that visitors are "stuck" to, in short.

Make the effort to learn advanced SEO techniques and your tourism region will reap the benefits in no time. Plus, you'll get the satisfaction of seeing your site at the top of all those Google searches while hosting the best tourism website possible!
Get To Know More About Advanced SEO Techniques: Download This Free Advanced SEO E-Book
You'll learn how Advanced SEO techniques effect your Google ranking like:
What Pillar Articles and Cornerstone Content are and how to use them.

How internal and external links work to boost your online reputation.

What long-tail keywords are and to use them.
References:
https://www.searchenginejournal.com/10-common-seo-mistakes
https://www.protofuse.com/first-page-of-google-by-the-numbers
TW Blog Sign-Up
Learn more about how to grow your business and improve your sales team process.