#CoolCompanies: How 42Chat Engages Customers with New A.I. Tech
July 24, 2023 | 2 minute read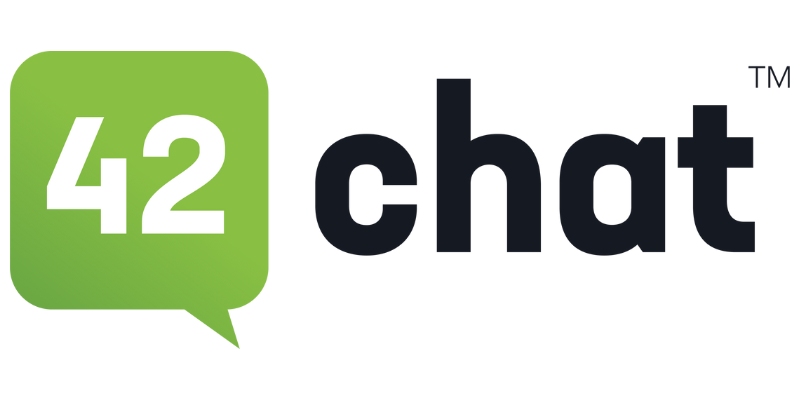 Would you like personal attention from a conversational A.I. chatbot— think Siri or Alexa— who loves your team as much as you do and connects you with other fans? What about a generative A.I. system like ChatGPT that can tell you the league schedule and direct you to the nearest place to buy your team's swag? Meet Slash.
Slash was the branded chatbot designed for the Premier Lacrosse League — offering fans access to team rosters, directing them to merchandise and answering game-day questions. It was great for the fans and the organizers too, they drove revenue and saw a 45% click-through on key promotions.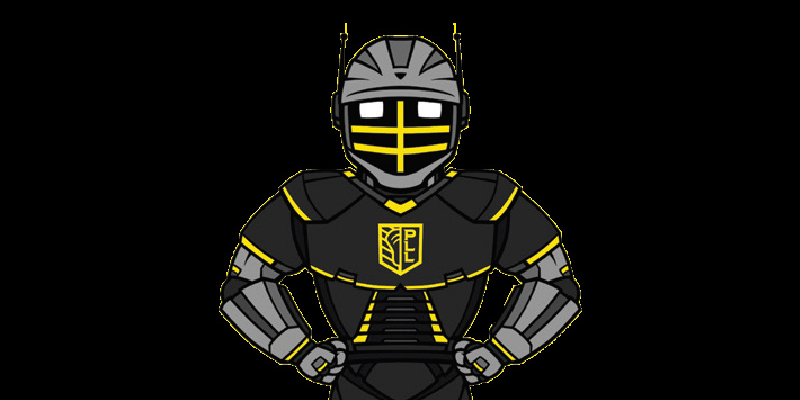 There's no limit to what conversational A.I. platforms can do. 42Chat's EventBots have also helped organizers fundraise for multi-million dollar charity events. Tonya was deployed by Peletonia to answer participant questions almost instantly so the organizers could concentrate on raising money for the charity. She answered 22,500 questions and saved over 40 hours of staff time.
When a bot takes care of tasks like answering common questions, fast-tracking registrations, and giving easy access to the program, organizers can work on jobs that need a human touch. Even better, event-goers get immediate attention to their individual questions, and don't have to queue up to speak to a staff member. The 42Chat A.I. EventBots get questions answered in three seconds or less—with a 95% correct response rate— and engage users in two-way conversations for a more personal experience.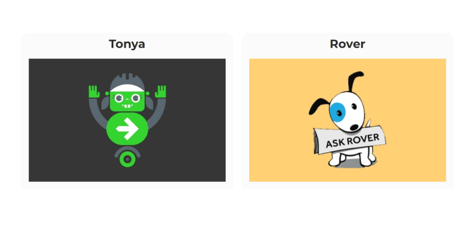 Here's how it all got started. 42Chat founders Chuck Elias and Bob Caldwell were long-time friends and successful business owners before the creation of their conversational A.I. business. In 2016, after being introduced to A.I. technology, Chuck mused about the opportunity to use text for business. He reasoned that since 90% of customer service interactions were repetitive, smart automation could be used to generate the needed responses. By 2017, the 42Chat text-powered smart automation idea was a SISO Innovation Battlefield and IMEX Pitch winner. It earned the company a finalist spot at the Event Tech Live LaunchPad initiative. They also won the International Association of Exhibits and Events-Innovative Business Solution Award in 2020.
Now 42Chat's bots have had millions of conversations and saved event organizers thousands of hours.
Whether it's customers, prospects, employees, partners or other event attendees, 42Chat EventBots make their lives easier and help them connect with each other and you.
How to Make Your Good Event a Great One
Attendees feel more comfortable asking an EventBot more questions about things they wouldn't bother to ask a human. Feedback like this helps organizers monitor the pulse of the current event and improve the user experience for future events.
AND 42Chat is a client of Tangible Words!
Need Help Hosting an Unforgettable Event?
There's an Eventbot to solve your participant engagement issues: talk to 42Chat.
Love hearing about #CoolCompanies?
References:
TW Blog Sign-Up
Learn more about how to grow your business and improve your sales team process.