Grow Your Association's Membership with Inbound Marketing
February 28, 2019 | 2 minute read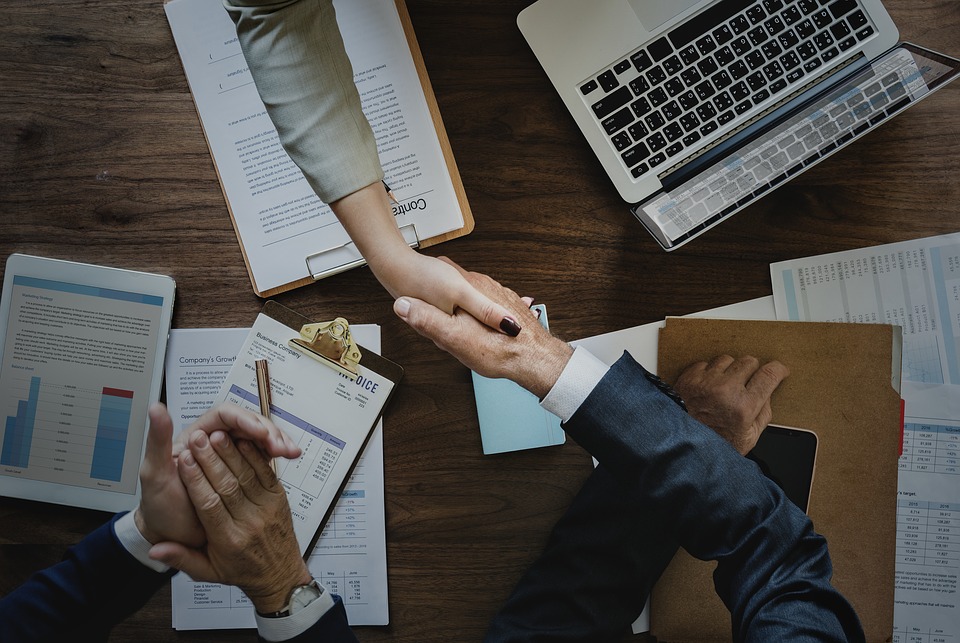 If your current marketing strategies aren't getting the results your association needs, maybe the old "tried, tested and true" forms of marketing aren't working.
Your association is already an industry expert and provides members with valuable information they need - like news, statistics and other current topics of their interest. Where more traditional ways of marketing have you pushing your idea on who you hope are prospective members, think flyers, commercials or pop-up ads, with Inbound marketing you create and build a relationship.
Instead of overwhelming people with a message or a deal, with inbound marketing you provide valuable content and information that will create trust - the best way to start a relationship. For example, if your association can help small businesses navigate through confusing legislation's, offering that advice through your content creation strategy will position you as a trusted source of information.
Once you're a trusted source of information more people will see the value in becoming a member of your association you create and environment where people want to come to you for the expertise you provide. Still scratching your head about this new term? Let's break it down further:
3 Key Aspects of Inbound Marketing for Building Membership to your Association
1. Save Time and Energy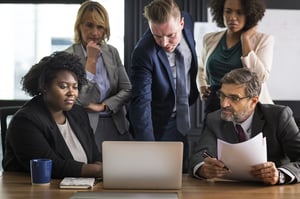 Inbound Marketing helps you raise awareness and connect with those who are already interested in your messages; that means you can get more specific to their actual needs instead of being too general so no one's time is wasted.
2. Acquire More Members
Inbound Marketing solves problems for people and positions your association as an expert - not a bad way to start a relationship and gain more memberships
3. See ROI on your Marketing Tactics
By using Inbound Marketing software like Hubspot you can efficiently track your progress of your marketing across all of your digital efforts. You can monitor engagement with current members, better qualify leads and help your sales team work more efficiently.
Stop wasting time with methods that haven't worked and discover how building trust and relationships can get you the ROI you are searching for in your marketing efforts.
If you're still not sure about the practicality of Inbound Marketing in light of your association's membership growth goals - talk to us. We're pretty good at talking ideas through - and saving you from making decisions that cost more than they're worth.
Get Started With Your Inbound Marketing Strategy Today
With this free e-book you will learn the secrets to inbound marketing and how to apply them to your association.
TW Blog Sign-Up
Learn more about how to grow your business and improve your sales team process.