Now Hiring Copywriters, Copyeditors and WordPress Website Developers
July 20, 2017 | 3 minute read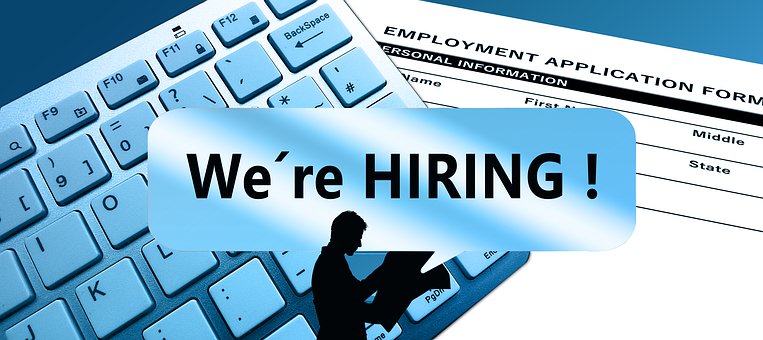 Tangible Words is expanding AGAIN!! We need to add more copywriters, copyeditors and WordPress website developers to our Website & Content Creation Services team!
Tangible Words is a growth agency. That means when a company needs to build awareness for their products/services or when they have a sales team wanting to call qualified leads and turn them into new and repeat customers - they hire Tangible Words.
We develop websites from start to finish in keeping with our philosophy: Content First, Then Design! So we need WordPress specialist web developers as much as we need copywriters and copyeditors (grammar hunters) to join our team.
Work From Anywhere in the World
Our subcontractors work from home so they can spend more time with their family, their hobbies and their own work. We encourage our team to prioritize their health! Be in charge of your schedule and set your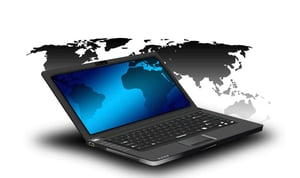 pace without commuting, or dealing with office distractions.
If you have a background in English, journalism, marketing, or WordPress website development – between July 24th, 2017 - July 28th, 2017 we're offering you a chance to join the Tangible Words team. We have a short turn around because we just signed on new clients and need to train you first. Not everyone gets lots of work with us after training - but if we like the way you work and your attitude, the world is your oyster!
We Like These Skills On Our Team:
Tech-Savvy & Love to work online with - and learn! - cool tools
Seek a work-life balance: we want you to love your life!
Conscientious – you always hold yourself accountable to what you commit to
Excellent communication skills – you're the type who responds to each point on emails.
Diligent – you can lock off your schedule and have no trouble meeting deadlines
Able to react quickly to new jobs - you have the flexibility to get started when you're needed
Are You a Writer?
We train all of our writers to become a proficient SEO copywriter. Every successful copywriting applicant must complete the Tangible Words Copywriting Independent Study Coaching Course. You must be able to commit to 40 hours towards a home study course in early August.
Are You a WordPress Web Developer?
If you are great on a team, are conscientious, are a problem-solver and can take direction - we're going to hand you jobs! Work from home doing creative stuff you love, it's that simple and awesome!
Hello, Copyeditor?
You know how you are: detail oriented, pedantic, love to meticulously scrutinize every character you read - we need you! You don't have to sell yourself anymore - we hand you the job!
Contact Tangible Words today

to receive our application checklist for all positions (Copywriters, Copyeditors and WordPress Website Developers).
In Case You're Not Sure What Copywriting Is:
Firstly, don't worry: we'll train you so long as you have a University degree and are strong in academic writing. Secondly, Copywriting is a special style of writing. It's sales writing. It's different than what you learned in University or College classes. It's writing for online readers - and for searching users on Google and other search and social platforms. Without using copywriting techniques, search engines won't find you nor will potential customers!
We don't do copyright ©! - that's legal stuff for lawyers! Wrong industry. Sorry about the homophone, someone wasn't thinking that through 60 years ago.
TW Blog Sign-Up
Learn more about how to grow your business and improve your sales team process.