How to Attract More Customers to Your Website
July 03, 2018 | 2 minute read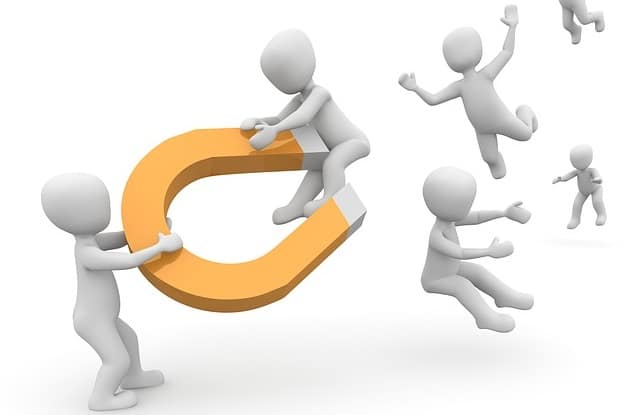 How do you attract more customers to your website? By providing them with content that is relevant to their specific needs, across a variety of platforms. Your inbound marketing strategy should make it easy for customers to find you. That means using a number of platforms that will attract ore customers by driving traffic to your website.
Use These Marketing Tools to Attract More Customers Online:
Your business blog. Use regularly updated content to

share your views and expertise on your products

Podcasts. Build an informational audio file personalized to your customers' needs
E-Newsletter. Stay top of mind with updates and information customers and prospects should know. Remember with GDPR and CASL, you need a vetted process for bulk emailing.
SEO Keywords & Topic Clusters. Know which phrases and topics will best allow your site to be found via search engines so attract more customers.
Social Media. Encourage customers and prospects to engage with your company - if you're not active in these real-time spaces, you're not active in your business.
How to Create a Sales Pitch For Any Audience
You need that content paired with a great sales pitch to drive your sales. This may sound daunting, but don't worry we're here to help!
Here, you'll find the 10 steps you need to follow to boost your sales potential in 20 seconds:
Speak with knowledge

Act with confidence

Sell with authenticity
TW Blog Sign-Up
Learn more about how to grow your business and improve your sales team process.