How to Create a Persona and Why You Need One
June 13, 2018 | 3 minute read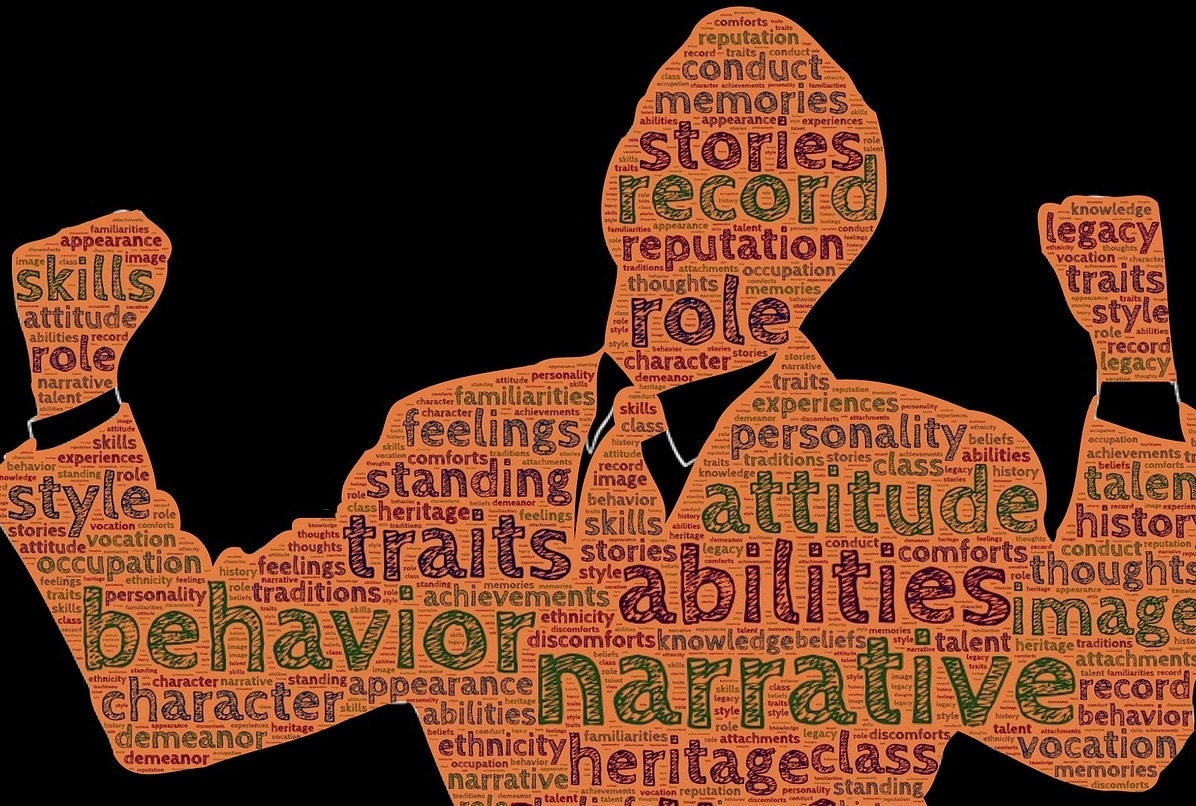 Buyer personas are integral to inbound marketing success, but you have to know how to create a persona before you can see results. More importantly, you should understand why you need one to be successful online.
A buyer persona is a fictional representation of a segment of your target market. It's a specific visualization of your audience, and an essential part of your inbound marketing strategy.
The why should be fairly obvious! Your customers are your success; the more you know about them, the better. By creating a profile of the type of customer you want to attract, you can create content that speaks directly to them.
How to Create a Persona
Creating a persona for your buyers requires careful consideration of the type of customer you're looking to attract, from their profession to their hobbies.
As an example of how to create a persona, here's a summary persona of someone Tangible Words wants to work with:
Job/Title:

VP Sales

Location:

Ottawa,

Ontario

Age:

35-50

Goals:
increase # and quality of leads,

convert website leads into sales,

increase online revenue with decreased staff costs
Efficient lead identification

Efficient lead nurturing & follow up

Education of leads to increase quality

Close sales virtually with customers to decrease sales travel costs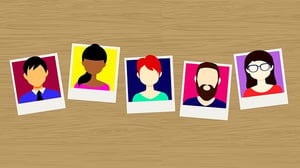 As an inbound marketing agency, we aim to gear our content to the type of person who requires our services—someone with a goal to increase their website traffic, for example.
With your ideal customer in mind, fill their information into the categories we used above to get started on your own persona. You don't need to know everything about them right now, but these initial notes will set the foundation for a fully rounded target persona down the road.
Learn More About How to Create a Persona: Work With an Inbound Marketing Agency
Working with an inbound marketing agency like Tangible Words can help you perfect your inbound marketing strategy and craft expert personas to grow your online business. Our content creation services can then help you turn that strategy into action.
TW Blog Sign-Up
Learn more about how to grow your business and improve your sales team process.