How to Use Advanced SEO Techniques to Get More High-Quality Leads
October 18, 2018 | 5 minute read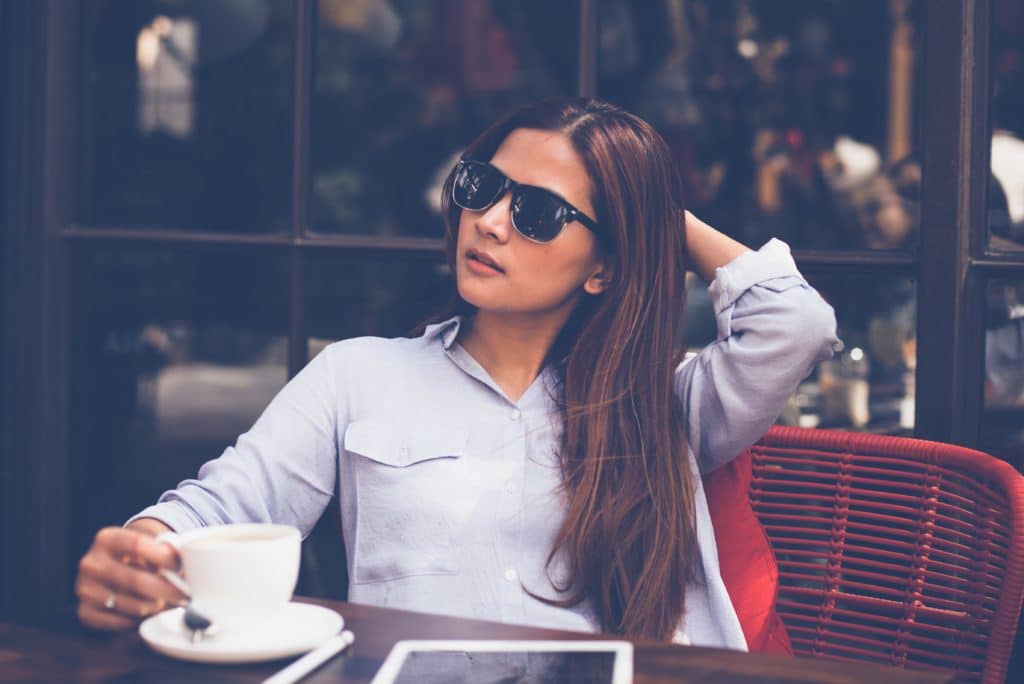 You already know that search engine optimization of your inbound marketing content will increase website traffic for your company. You know you can use SEO to demonstrate your credibility and authority on your topic, brand, and industry. Proper use of SEO will effectively put your brand's features and benefits in front of the audience you crave.
Advanced SEO makes the user experience even more efficient and appealing and keeps your content focused, relevant and valuable.
Why You Need Advanced SEO Like This
Advanced SEO means the difference between ranking first and second page on Google. First-page ranking is key because most users never click past the first page. Take marketing to the next level with advanced SEO.
To be successful, advanced SEO must target that place where user needs, search terms and search engine results overlap: the sweet spot of user intent. This will improve website ranking for your company.
5 Advanced SEO Techniques to Target User Intent
1. Topic Clusters
A topic cluster is a group of articles. The central article, or pillar article, covers the topic broadly. Then, articles on several related subtopics are created and every related post is linked back to the pillar article. This provides much more in-depth content coverage for each topic to improve your authority and provide value to the user.
Topic clusters work because the user can explore the content through logical navigation. Lots of quality content and relevant links keep the user on the site longer. Linking articles with related topics also makes it easier for search engines to see the connection and crawl your site.
Start by creating a pillar article, then build posts on subtopics linking back to the original article. Use a variety of content types to align with the buyer's needs as they progress through the conversion funnel.
2. SEO Keywords
You may wonder if you still need to worry about SEO keywords when you use cluster topics and subtopics. Absolutely! It is still important to use powerful keywords in your content to direct both users and search engines accurately. But your main purpose should be to target customer engagement and not keywords. Your keywords need to be relevant to the customer's level of interest and intent.
Keywords are now classified as research, conversion or navigation. Combine these new categories with what you already know about professional keyword placement strategies. Keep in mind that optimal keyword density is between 0.5% and 2.5%. Check out the keywords used by your competition. Don't forget to use location-specific keywords to help users find your bricks and mortar site.
3. Menu Navigation
It is important to have a fast website loading speed. If your website takes longer than three seconds to load, chances are the user has already bounced. Easy navigation and valuable content make users want to stay longer on your website. The more time users spend, the higher your website ranking.
Remember that mobile friendliness is a huge factor in hassle-free website navigation. But you also need to be voice search friendly now as well. The ability to use voice search impact search results. People use more conversational phrasing when speaking than typing and search results need to allow for that. Digital assistants, such as Siri and Alexa also have the ability to influence voice search results.
4. Off-Page SEO
Advanced SEO techniques are important when you're linking outside your website. Both your internal and external link portfolio affect your search engine optimization. It matters who you link to and who links to you. To increase and maintain the authority of your site, be sure to audit your link profile regularly, and disavow any spammy links.
Having a resources page on your website is a great way to improve your authority ranking. The resource links tell search engines that you know your business and keep it current.
5. Technical SEO
On the technical side, make your website must be easy for search engines to crawl with strong internal linking. Be sure you link to every page in your site. Don't let pages get created and then lost because there is no link leading to them. Use descriptive, unique title tags and meta descriptions. Include content tags for H1 and H2 headings.
Create the Ultimate User Experience with Advanced SEO Techniques
To enhance user experience, you need to keep your website evolving. Use engagement is an important metric in how Google ranks the quality of your content. The ultimate user experience is created when your content combines the user's intent with their position in the buyer's journey. Start with collecting information about the interest and intent of your current users and use that to build out to different target audiences.
Make your website purpose obvious. Create in-depth content offers to target customers early in the conversion funnel, at the Awareness stage, and keep them coming back. Encourage them to fill out landing page forms. Use conversion posts, and an email nurturing strategy, for customers near the bottom of the funnel. Even after they purchase, keep them coming back with relevant, high-quality content on your sticky website.
Impress Your Supervisor with These Advanced SEO Techniques
TW Blog Sign-Up
Learn more about how to grow your business and improve your sales team process.