How to Use Google Tools to Maximize Your Website Optimization
September 25, 2018 | 3 minute read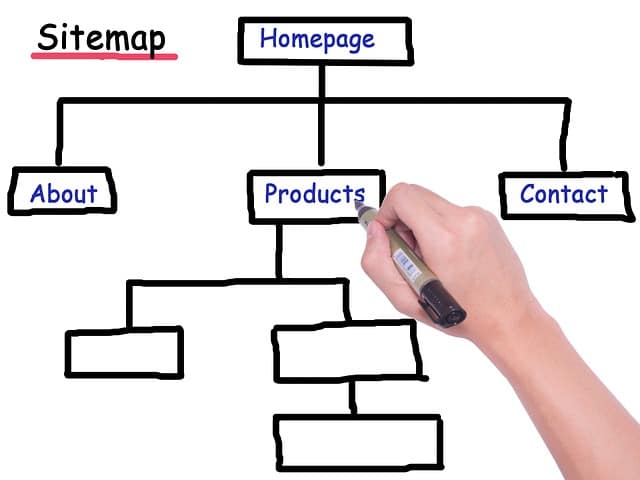 Sometimes websites need a refresh, whether it be text, visual or a complete overhaul. When you know how to use Google tools, like Optimize, that refresh becomes a lot easier. Google Optimize, released in 2017, can help web development teams know what needs to be changed and what's working for you. Integrating with Google Analytics, Optimize allows for the testing of different variations of website content. By being able to use Google tools to test and deliver the right content to the right audience, your customer experience is guaranteed to improve.
With Optimize you no longer have to wonder if the newly designed homepage or the new call to action or banner is the right one. You will be able to test all the variations. Optimize clearly identifies what is and what is not working on your website. Once integrated with Google Analytics, you can create experiences online that will get your audience responding.
Optimize is offered for free but does require a website developer like Tangible Words to install. You can find more information on how to implement this tool at Google Analytics Solutions: Optimize.
3 Ways to Use Google Tools to Test What Works Best
Optimize allows you to create and test three different ways: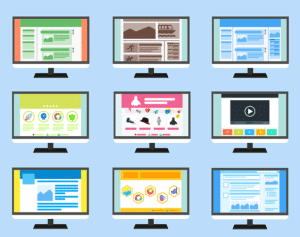 1. A/B testing is a great way to experiment with multiple versions of the same webpage. With A/B Tests you begin with an original page and make at least one element change with other variants. These changes can be very small things, from text change to a simple colour variation.
2. Multivariate is how you test multiple elements on the same page to see which combination gives the best response. It can either be by moving a call to action to another part of the screen, changing the text of a headline, or completely swapping out images. Optimize will tell you which combination of each variation works best.
3. Redirect testing is mostly used for testing two very different website pages against each other. The pages being tested are identified by the different URLs instead of an element on the page. This kind of testing is great when you are doing a complete rebuild of a homepage, landing page, etc.
Websites are often the first place potential customers are introduced to your business. With Optimize you can be sure that you have the right content and the right messages getting to the right customer.
Tangible Words specializes in content (the awesome kind that gets results). Feel free to use Google tools to test how amazing Tangible content writing really is. With Tangible Words, you'll benefit from the work of experts in organizing, facilitating, documenting, training, managing, and professional copywriting.
Is your website getting the results you want?
Tangible Words has the experience and know how building growth driven website. Contact us today for a FREE Website Assessment.
References:
TW Blog Sign-Up
Learn more about how to grow your business and improve your sales team process.