How To Maintain A Kick Ass Website
July 14, 2016 | 2 minute read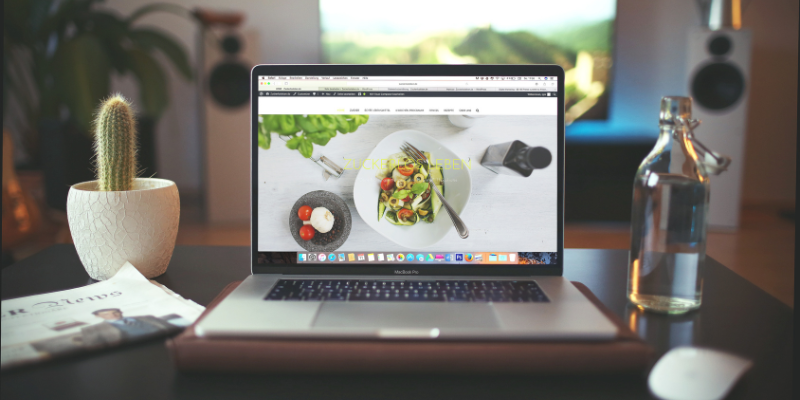 Think you have a kick ass website? Good. Now you can plan your website content so it stays that way.
You might have scheduled time to maintain your website when other business is slow, like a winter project. But if you have to start from scratch every time you get around to maintaining your website, you're going to lose time and motivation pretty quickly. You'll end up "getting started" over and over never finishing.
Plus it is so easy to push your website to the side when you're happy with the content and figure "it'll do" for a while. But your website is an ongoing concern that needs attention and nurturing.
If your website is considered an "extra" (according to everyone but you) you might not have budgeted the time to maintain it along with all your other responsibilities.
When you add new website content regularly, whether it's simply a photo, updated social feeds or blog posts, you keep your audience interested and rank higher on searches. So create an editorial calendar to automate your content marketing so you can ensure that your content is always ready to go.
What To Do When Your "Kick Ass Website" Isn't Kick Ass Anymore?
Overhauling your website takes extra time too and can be intimidating to create something everyone in your office agrees on. If you're too close to the organization you get caught up in the words like the technical language that makes perfect sense to insiders but can confuse your audience. Your words should help your users understand you.

When you invest in content planning you get a quality assured process that helps you prioritize the right messages making sure your strategic plan comes to fruition. A content partnership can help you get those messages onto your website faster and more effectively than going it alone.
Your Website Might Not Be So Bad...Even If It Doesn't Kick Ass Yet
The best way to make your website interesting is to get input from somebody who's not interested…yet. Tangible Words will give you an objective critique of your website content, ease of use and aesthetics to help you understand where you can improve your users' experience. We will talk you through the findings of your website and lead you to solutions for a website that kicks ass.
How Could Your Website Get More Qualified Leads?
TW Blog Sign-Up
Learn more about how to grow your business and improve your sales team process.