Improve Sales Potential: Your Company Website Is An Ongoing Investment
May 21, 2015 | 2 minute read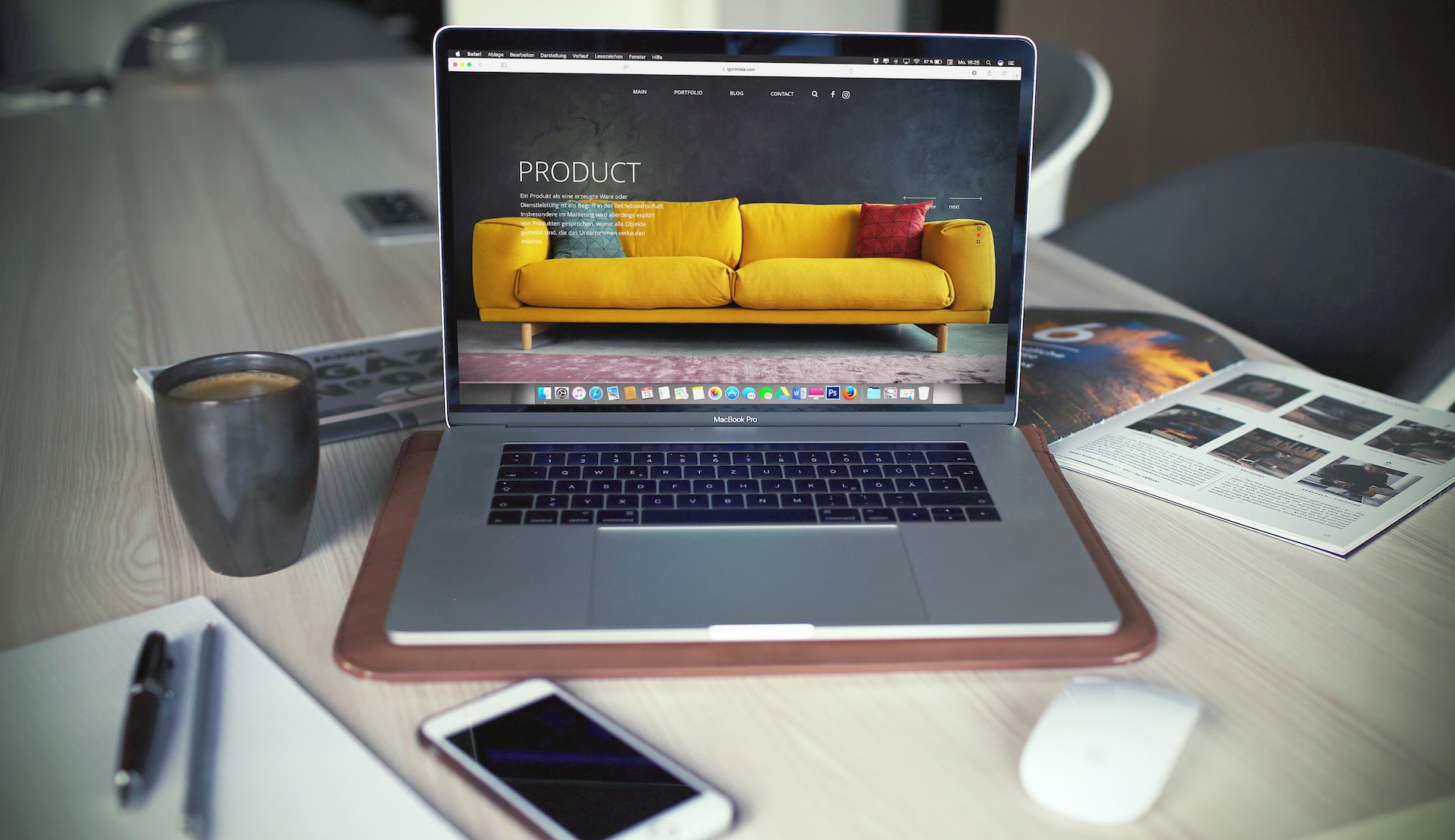 If you stop thinking about your company's website as soon as it's launched, you've just thrown away your investment. Your website is an ongoing investment — of time and money—to ensure you improve your website sales potential and generate business for you.

Why? Because your website is your online sales force. Think about your best sales team members —what makes them so effective? They are confident in what the company offers and they know what customers want, and they give it to them. Plus, good salespeople don't sit around and wait for the sale to come to them, they go after it.

View your company's website as your best virtual salesperson. Make your website purpose obvious to improve your website sales potential, attract new sales opportunities and keep the content fresh so loyal customers stay interested and your business stays relevant online.
3 Truths You Need to Know About Your Website Content
Your website is the first thing 79% of your prospects see about your company, so make sure it includes helpful content.
When you write your website content in a way people can understand they'll be more inclined to buy.
If you know your target audience, you can give them what they want and increase your sales.
Working with a digital marketing agency can help you keep your website working for your business long after it's gone live. Professional website copywriters create the most effective content to boost your company's website online ranking (SEO copywriting). Tangible Words offers website expertise — and trained writers — to help you research, organize, edit and schedule your content so it has more impact and gets out on time. Help like this saves you time and ensures your website uses proven sales techniques to boost your online reputation and your sales.
More Ways Working With a Digital Marketing Agency Can Improve Your Website Sales Techniques
Better website management — train staff to manage your website effectively from the start and you'll see a continued return on investment in that training.
Good SEO content — copywriters can help you react faster and feed customers with more meaningful, consistent messaging, plus, get you noticed online with organic search engine optimization.
Strategic editorial calendar — pre-planned content is managed and executed on a schedule so you can relay great ideas to your customers faster with frequent content campaigns.
Find out how the inbound marketing process can help your company's website remain competitive online. Want to know how your website ranks right now? Sign up for a SEO content audit and consultation and talk to a professional copywriter and seo expert about how you can improve your company's website today.
TW Blog Sign-Up
Learn more about how to grow your business and improve your sales team process.