Make Your Website Resources Page A Tool Not A Placeholder
June 30, 2015 | 2 minute read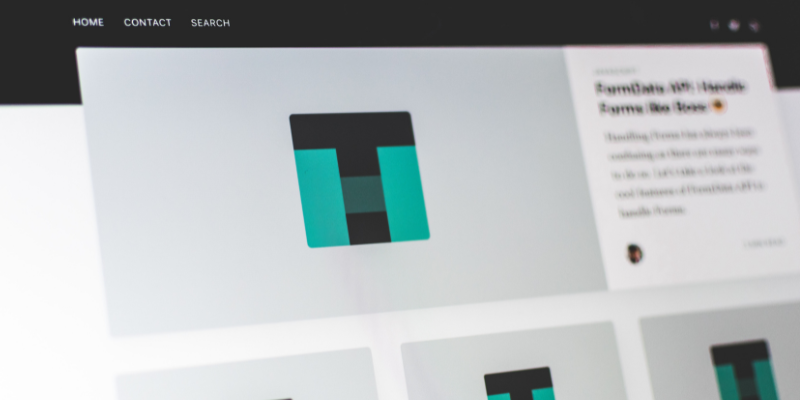 A website resources page can be a helpful tool for your users if it's organized. Like any content on your website, if you make readers figure things out on their own, you risk losing them to a more user friendly site (even if your service or product is better).
Resource pages are more than just adding a bunch of links to random webpages that relate to your business. Make your resources page another example of the helpful content you provide for your prospects, not just a webpage you've added because "everybody" has one.
The Foundr digital magazine resource page is a good example of how to categorize your resource options so your users can easily get the information they want, without trying to guess where your sending them or where to find it once they've clicked the linked resource.
Check out Foundr, launched by a young entrepreneur Nathan Chan in 2013 to help other young entrepreneurs by publishing stories that challenge perceptions of business—and the world at large—to help their readers break into the business world with confidence.
Fill Your Website Resources Page With Helpful Content
Give your readers a place to start. Categorize your linked topics.
Keep the suggested links relevant. Do your homework and only link to helpful information.
Use Your Resource Page To Build Your Online Reputation. Link relevancy counts towards your organic SEO with search engines like Google.
Do you want to lose business to an inferior competitor because they have a better website?
Like your resources page, your entire website content and layout decisions should be based on what is helpful for your customer, not what others have done. When Tangible Words helps you plan your content, we create an Information Architecture (IA). An IA helps you recognize what your readers want and need to help them through the sales cycle, and know where and how the information should be displayed on your website.
Read the I Want a New Website Design Checklist to better understand all the facets of website development and design that impact on your users.
Bonus Tips: Helpful Websites Have These Features In Common:
Being organized = being helpful (make sure each content item is categorized, tagged, and SEO copywritten to provide the best user experience).
Obvious calls to action help complete users' experience on your website (call today, buy now or register online).
Suggested methods of contact that are actually responded to (if you don't want people to call, make sure your electronic responses are timely and helpful).
It can be difficult to tell if your website is helpful because it's a struggle to be objective when comparing your website to others' sites. Get the individual advice, analysis and objectivity you need to make the best choices for your website.
If Your Goal is To Increase Website Traffic and Get More Sales...
TW Blog Sign-Up
Learn more about how to grow your business and improve your sales team process.