Rebuilding Your Website? How To Get It Up & Running Faster
June 19, 2018 | 2 minute read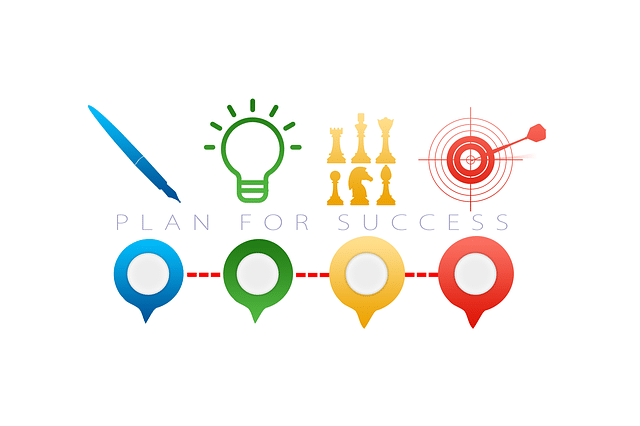 Think about what your potential clients want and how you can use a business website as the foundation to an inbound marketing campaign when rebuilding a website. You'll need to follow these steps to save time, money and aggravation when doing so:
1. Have a Plan for Rebuilding Your Website
Before you start redoing your website, you need a plan. It'll save you time, money and aggravation and guarantee you'll attract more customers online.
2. Know What Content to Write
You know that a website (and maybe rebuilding your website) is an essential part of the inbound marketing process. That is why you've written new, helpful content for your target audience that will also build the credibility of your company as a reliable source of information. To ensure that you've hit all the right spots with your inbound marketing plan, visit our blog How to Be Good at Inbound Marketing from Inbound Marketing Specialists.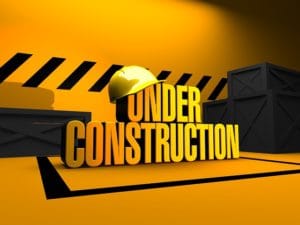 3. Choose the Best-Fit Website Design
As the next step in the redesign process, you've hired a web developer. You need a fresh design that allows visitors to easily move through each step of the buyer's journey. Click here for a quick review of the four phases of the inbound marketing methodology. You also need your website up and running and making you money as soon as possible.
But remember, web developers aren't mind readers! It can be a long and expensive process if your web developer doesn't know exactly what you want. The longer your website takes to get up and running, the more money your business is losing out on.
Take Your Website To the Next Level With SEO
TW Blog Sign-Up
Learn more about how to grow your business and improve your sales team process.