Use This Web Design Checklist to Keep Your New Site Successful
June 28, 2018 | 3 minute read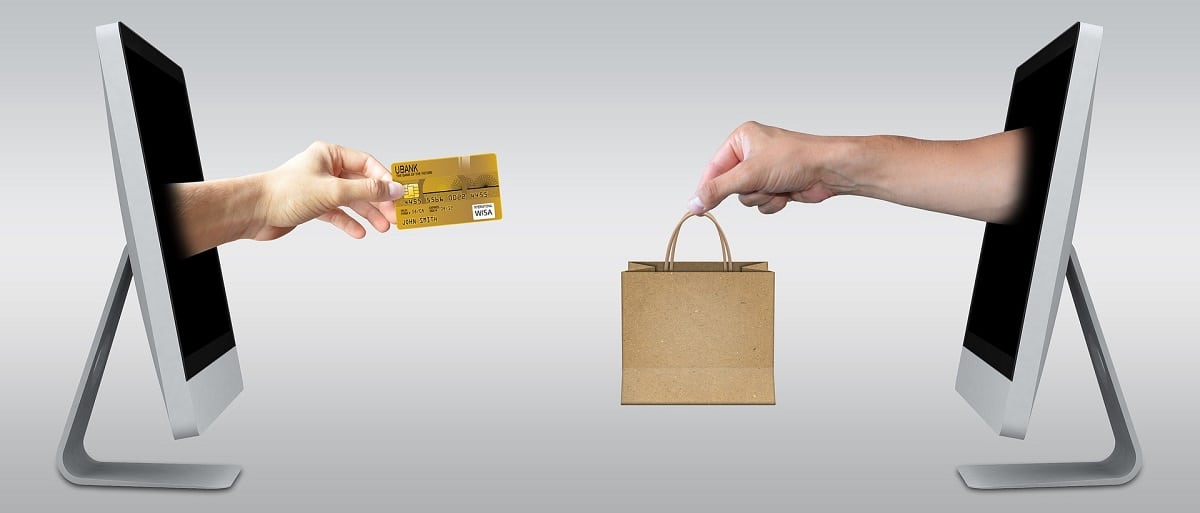 A brand new website might see increased traffic and sales in the short term, but 'new' only lasts so long.
Without engaging content regularly populating your site over time, it won't matter how seamless your web design is; your sales won't see sustained growth.
There's no doubt that a good looking website is a key part of online success. But to maintain a website that will have a positive return on investment for your company, you need more than flashy design. You need an inbound marketing strategy.
Our helpful web design checklist can help—read on!
Web Design Checklist: 3 Inbound Marketing Tools You Can't Ignore
Your company website and inbound marketing strategy are interdependent; you need a solid inbound marketing strategy to operate a successful website, but you also need a website to implement an effective inbound marketing strategy.
With that in mind, here are 3 inbound marketing tools that can be major assets for your website so add them to your web design checklist.
1. Company Blog: A regularly updated blog can drive serious traffic for your website, and can also generate sales. We recommend a minimum of 8 blog monthly posts for a company blog to see sustainably increasing traffic. This will keep your content fresh, making sure there's lots for new visitors to read, and new materials for returning visitors.
2. Social Media Channels: Linking your company's various social media networks to your website creates a clear path for potential customers to find you online. Using channels such as Facebook, Twitter and Instagram, you can repurpose the same content, but be seen by a wider audience.
3. CRM (Customer Relationship Management): CRM software is what helps you turn visitors to your website into leads, into customers. It does this by tracking the movement of visitors on your website, collecting the information they provide on forms, and determining what they're looking for by analyzing how users interact with your content. We recommend HubSpot's free CRM. Better yet, work with a certified HubSpot Partner and inbound marketing agency like Tangible Words.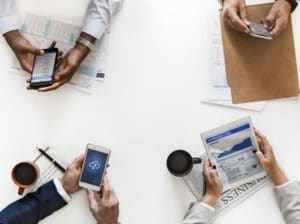 An attractive website isn't necessarily the key to achieving new revenue goals. To see substantial return on your company's investment in web design, an inbound marketing strategy is a must-have. By implementing tools such as a company blog, social media accounts and a CRM tool, you're on your way to formulating an organized inbound marketing campaign for your company.
At Tangible Words, our mantra is "content first, then design." However, there are also other factors to consider when it comes to rebuilding websites.
Helpful Tips for Designing or Rebuilding Websites
TW Blog Sign-Up
Learn more about how to grow your business and improve your sales team process.