Tips For Talent Acquisition On Your Economic Development Website
April 03, 2018 | 3 minute read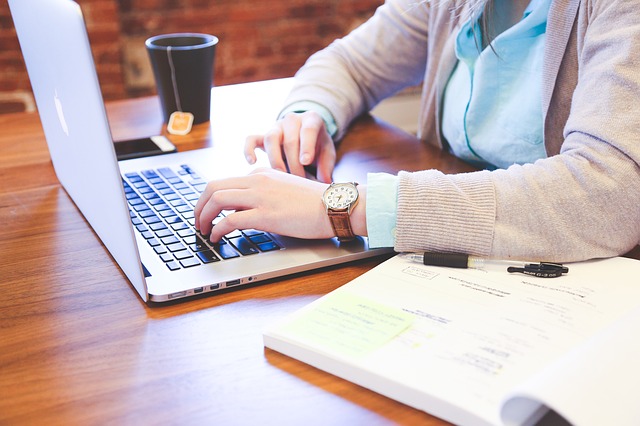 An online presence is critical to the success of any business. Without it, you severely limit your target audience's ability to connect with you. For economic development organizations, being active online not only helps communicate your own goals, but is also a method of providing value for the businesses in your region.
For example, consider utilizing your economic development website to help businesses recruit and retain talent. Below are some tips for communicating with potential employees online—use your own website to spread the word to your retained businesses.
Three Ways Your Economic Development Website Can Help Companies Can Use Their Online Presence to Recruit Talent
1. Be Active Online
Sure, you have a website and some social media accounts. But in order for these tools to work to your advantage, you have use them regularly. One method of showing you keep your website updated with fresh content is blogging.
Blog posts can communicate corporate culture, company announcements and information about past, present and future projects. When it comes to recruiting talent, companies can share stories about what it's like to work for them, or profiles of current employees. Similarly, an economic development website could blog about their retained businesses, including job opportunities those businesses might be offering.
"Communicating the values we sought in our Facebook posts strengthened the fit of candidates we attracted ten-fold." - Alysha Dominico, CEO & Co-Founder, Tangible Words
Something important to note about blogs and social media posts: they're usually time-stamped. That's great because it allows visitors to your economic development website to see how engaged you are. Guess what: it also tells search engines that your site is active and healthy - making them recommend you more.
2. Speak Directly To Your Target Audience
It's imperative that your website is user-focussed, and that it considers WIIFM (what's in it for me). If not, you risk losing business by creating a disconnect between you and your target audience who may feel you are "out of touch" with their desires.
For attracting potential employees, it's not always necessary to have a page on your website dedicated to recruitment, although some companies could certainly benefit from this.
Sometimes, you simply have to show what you do well—share your organization's success stories, and tell your audience what you care about. By showing that you care about communication, your organization can become attractive to potential hires in addition to everyday website visitors.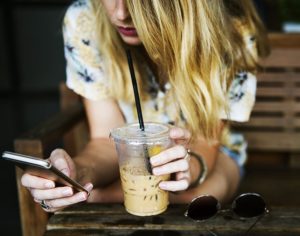 3. Engage on Social Media
Sharing blog posts and other web content on social media is good for increasing brand awareness and sharing your story, but it's even better for interacting with others, including potential employees.
Regular interaction with followers—such as responding to comments and mentions, and liking other users' content—is another way to show your organization cares about communication - and cares about other people. That's very important in a world where self-serving people are feared and self-serving companies are despised.
Of course, you can still use social media to post material directly related to recruitment, such as job opportunities on LinkedIn. But sometimes the best social media citizen is one who is simply a good "listener." Always listen to what your local businesses are saying, and amplify their messages by sharing and retweeting their messages on.
Take time to research which social media platforms are right for you (hint: it's the spot(s) where your best-fit employees and target audience hangs out). Then develop a plan for using each one more effectively.
What Else Can You Do With Your Economic Development Website?
There are many other goals your economic development website can achieve, separate from helping businesses recruit and retain talent.
TW Blog Sign-Up
Learn more about how to grow your business and improve your sales team process.