Talent Acquisition Strategies The Best Economic Development Websites Use
April 05, 2018 | 3 minute read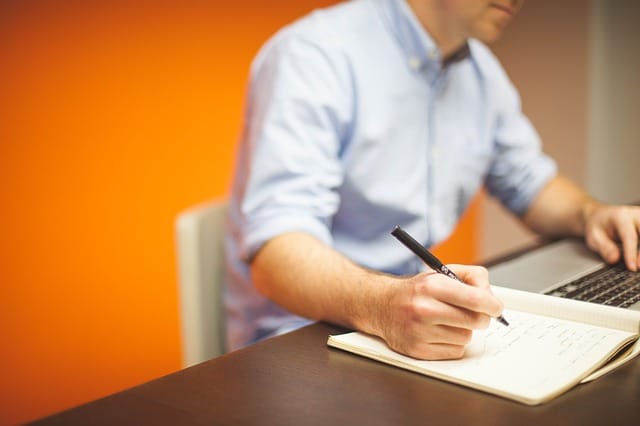 If your EDO is looking for ways to use your community's website to help businesses in the region find, recruit and retain talent, look no further! Here are three strategies the best economic development websites use.
3 Strategies the Best Economic Development Websites Use for Talent Acquisition
1. Cultivate Your EDO Ecosystem
You've created a network of support within your region that not all businesses are aware of. Some businesses might know you exist, but don't know how to take advantage of the benefits you provide.
The best economic development websites will leverage their community of businesses and investors to organize programs and events that communicate the range of services within the community's supply chain, beyond established networks. In the most basic form, this is a business directory. A step higher is to have a program that develops relationships so that your local businesses are an ambassador for the economic developer. A link to your organization on their website, although ideal for SEO, may not always be appropriate contextually. But here's how it could be - savvy EDOs write up stories of your work with a local business and the value each business provides your local economy and community.
Use your economic development website to communicate that you offer career fairs, partnerships with post-secondary institutions, local advisory tables and other beneficial resources for talent acquisition. Spread the word that your economic development ecosystem is there to help businesses succeed-including by promoting their stories!
2. Connect with Recruitment Specialists
Companies that specialize in recruiting talent and matching potential applications with career opportunities are in business for a reason: HR tasks are a complicated and high cost, high risk expenditure for companies.
Seek out the organizations in your region that offer recruitment services and forge connections with them. Explain the value and insight of these recruitment companies to help other businesses, local and potential investors, see the real reason they need them. Of course, you can add these companies simply as a list of resources you share on your economic development website—but individual blog posts on each company (interview, Q&A, profile, comparison tables) are also great strategies to use to communicate greater value to your audiences. And, they have great SEO value for your community.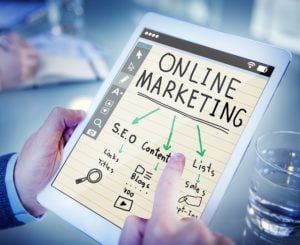 3. Focus on Marketing
The best economic development websites devote sufficient time to digital marketing, and should encourage the businesses they support to do the same. After all, if you're not online these days—where are you?
Improving your marketing efforts can be as simple as maintaining an online presence by posting on social media, or your website's blog (this is more specifically known as content marketing - and when you have software in place like Hubspot to track it, it becomes inbound marketing).
Prove communication is important to you by engaging with followers, responding to reviews and interacting with other EDOs.
So these are all great marketing ideas, but what do they have to do with Talent Acquisition?
Guess what? Job hunters are online searchers! Often, they have to move communities to take a new job. They need to be sure the support is there for the leadership and sustainability of the company they are going to - moving is a big step for anyone to take.
Unfortunately, most businesses who are looking to acquire talent do not often have the capacity to remove the fear of all the unknowns moving provides.
Using the three strategies above, the best economic development websites lead the way, and support businesses in their region with the difficult task of talent acquisition.
And there are even more strategies to set your economic development website above the rest of the EDOs vying for investors in your same target sectors. So make sure you examine your communications strategy overall.
Improve Economic Development Communications One Step At A Time
Download this free checklist to find out what you're doing well, and where you can improve.
TW Blog Sign-Up
Learn more about how to grow your business and improve your sales team process.