Boost Your 2017 Economic Development Inbound Marketing
December 14, 2016 | 3 minute read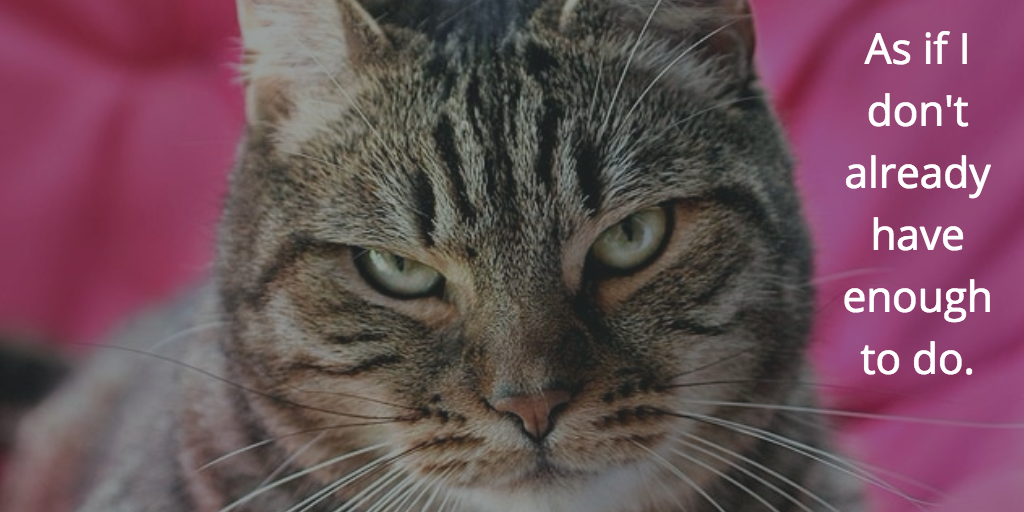 There's always so much to do to market your economic development region.
How are you going to prepare for your 2017 economic development inbound marketing?
To help you we have gathered the most popular Tangible Words 2016 content and inbound marketing articles to help you attract the right businesses and right investors to your economic development region.
Want to talk about your 2017 Economic Development Inbound Marketing ideas? Call Alysha today for a free consultation!
More Ways To Promote Your Region Online To Attract Investors
TW Blog Sign-Up
Learn more about how to grow your business and improve your sales team process.