Why Use An Inbound Marketing Agency To Nurture Leads
February 19, 2018 | 4 minute read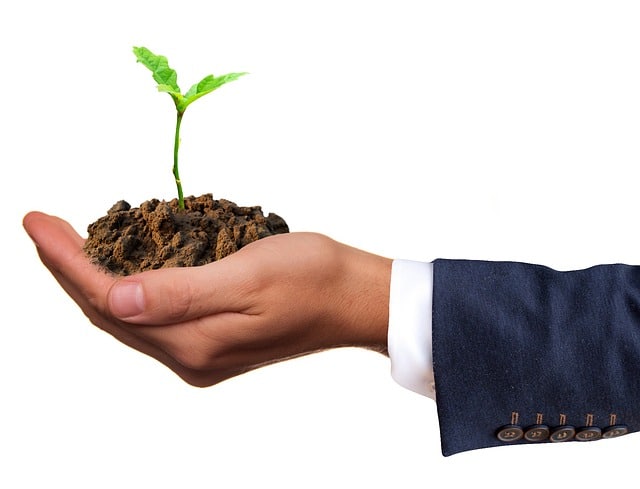 In our last article, "Using Live Chat Tools For Overseas Lead Conversion," we mentioned how useful live chat meets are for getting leads. But maybe you're a small company and don't have time for a lot of meetings, even if they are online. In this stage of the Inbound Marketing Methodology–the Close–we're going to discuss how hiring an inbound marketing agency can help you gain and grow leads. How they can improve your website and social media content, nurture your relationships with overseas investors, and ultimately, convert leads to sales.
Consider a Hubspot partner. Content experts or an inbound marketing agency will follow the "Due Diligence Process" to show off your community successes to both stakeholders and investors alike.
Attract Investors Online: The Benefits Of An Inbound Marketing Agency & Workflows
Like we said earlier, you may be small company with limited time and resources. But something that will always be worth the investment, is nurturing relationships with investors. Gone are the days when the hard-sell reigned. Today, connecting with investors is about encouraging them to come to you (inbound marketing).Here's how to encourage and nurture leads from your economic develop website so you can close sales:
3 Tips for updating your company's homepage to bring in more sales
Hire An Inbound Marketing Agency: If you have a small team, the only way to keep clients coming in is to satisfy and close deals with current clients. Because you need help spreading the word, especially if you are aiming to do business overseas. And if you make current clients happy, they're be more likely to recommend your services. Remember to keep in touch with investors in the final stage of inbound marketing, so

your sales process can begin again

. If you need help, hire professional content writers to target leads–on your website and elsewhere– to increase your chances of lead conversion.

Inbound marketing agencies are experts at conveying the value of products and services).


Use The Inbound Marketing Methodology:

Content writers can work with you

to make sure your website and social media content are tailored to each stage of the buyer's journey. This gives your company its best chance reach each overseas buyer as their content needs change. Using the inbound marketing process to guide buyers will help prevent you from losing them on the trail. And seeking help from content writers will help

you

from getting lost too!


Create and Manage Workflows:

Workflows are an organized set of actions assigned to specific people and set off in a predetermined order

. Workflow software allows you to organize tasks for your team and automate marketing processes. This is a time saver for small companies in particular, and a way to get all staff members on the same page– because everyone can use it to double-check company tasks and goals. Hubspot has an

easy to use free software

for you to get started with.
Tip: Management should take charge of workflows to keep them in check with company goals, but employees should get their say as well.
Improve Your Economic Development Website Using Hubspot's Free Software
Use form results to get new leads

Get a week's worth of lead data

See which content–forms, CTA's, pages–are getting results
References:
https://gravityflow.io/how-employees-fit-into-your-workflow-management-process/
https://www.hubspot.com/products/marketing/marketing-automation
https://www.microtool.de/en/what-are-workflows/
TW Blog Sign-Up
Learn more about how to grow your business and improve your sales team process.