What is Hubspot Used For? Discover the Power of Your Portal
July 10, 2023 | 5 minute read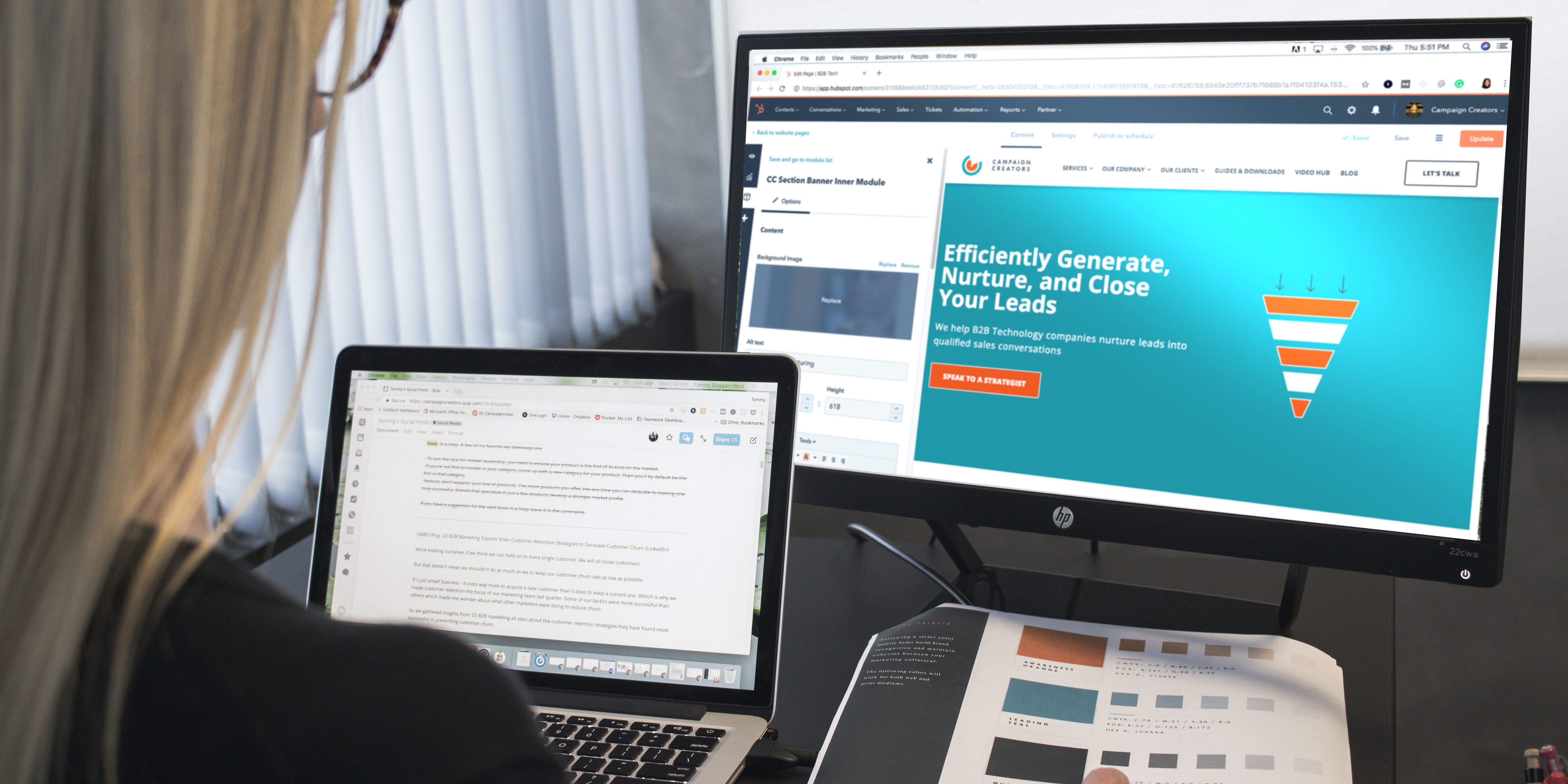 There are few places more convenient than a superstore, but HubSpot might be one of them. Just like a fluorescently lit box store, your HubSpot portal is there to hold everything you need. Forget the old saying! It's time to shop hungry, and get even more than you expected, with HubSpot.
So, What is HubSpot Used For, Anyway?
At its core HubSpot is a Customer Relationship Management platform. It connects everything your business needs to deliver the best possible service. HubSpot's software is designed to give you the inbound marketing tools and templates to best market your business to reach more customers.
The easy to use platform speeds up onboarding processes for staff and simple tools make sales and marketing tasks more efficient, leaving you more time to develop ideas to help your company grow. How does HubSpot do this? HubSpot has 5 portals that work together to help run and market your business:
Now when someone asks you, what is HubSpot used for? You can confidently say, almost everything!
HubSpot helps your company reach your goals and achieve your results efficiently and effectively. With 5 unified HubSpot hubs working together in your portal, you and your team are set to succeed. The hubs carry many powerful tools to organize your data and campaigns to reduce your stress and help your scaling-business grow. So many top companies thrive using HubSpot because of the many features found in your hub like,
SEO tools
Analytics tools
Reports
Each one of these tools contain automated and customizable features. Marketing automation features simplify important marketing tasks like automating email and social media post scheduling and creating automated workflow sequences, turning your leads into sales. The countless customizable features help your marketing and sales teams tailor your efforts to deliver authentic customer service experiences. With HubSpot, you don't have to sacrifice your wants to mold to your portal. Tailoring your portal with automated and customizable features helps your portal mold to your business wants and needs.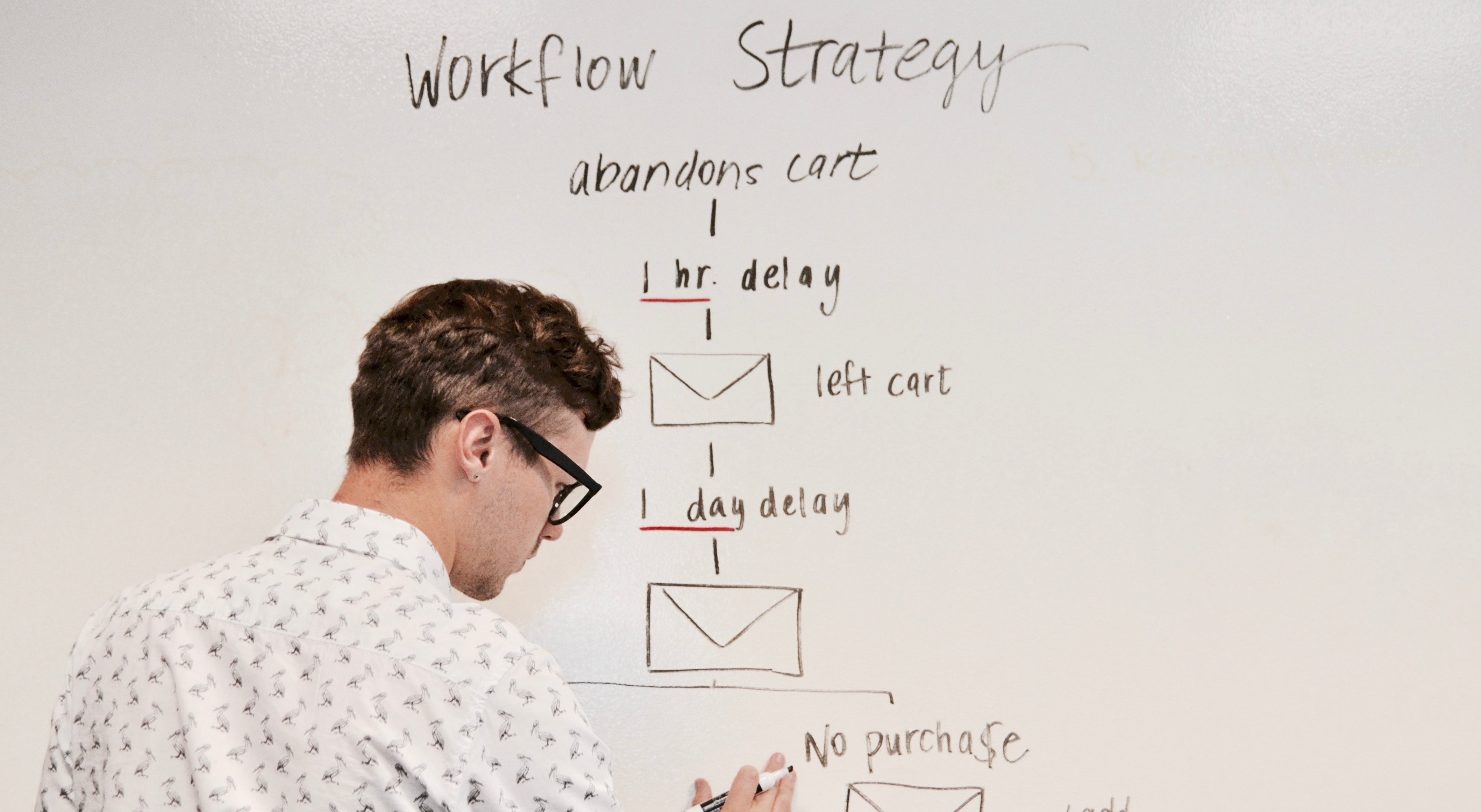 Tailoring Your Portal to Best Serve Your Business
HubSpot understands the individual needs each business has. Its customizable tools allow you to tailor your portal to deliver the most authentic customer experience. Customizing your portal simplifies the complicated, helping you by:
Customized features help solidify, develop, and promote your marketing efforts. Tangible Words created a list of our HubSpot secrets to optimize your portal. Download the free e-book 14 HubSpot Secrets from a HubSpot Certified Partner to start learning how you can tailor your portal to best serve your business.
Install and Optimize Your Platform With a HubSpot Agency Partner
HubSpot is a simple to use platform, but knowing the ins and outs of this powerful tool, and optimizing your portal to tailor its countless customizable features to your business, can still take up valuable time. Hiring a HubSpot Agency Partner saves you time and money, by guiding you through your HubSpot and optimizing your portal.
At Tangible Words, we help you get the most out of HubSpot. Sign up for our HubSpot Bootcamp to meet with a HubSpot specialist to learn how to tailor your portal efficiently to see the best results.
Grow Your Business With HubSpot
HubSpot is an undeniably valuable tool for your company's growth, but that doesn't make growing your business an easy task. To be your partner in this growth, your portal needs the foundation of direction. Don't jeopardize your portal's potential with weak or unclear strategies.
Apply for a spot in our sales growth program to discuss your challenges and receive clear direction and proven strategies to start growing your revenue today. HubSpot is all about growth, and so are we!
References
TW Blog Sign-Up
Learn more about how to grow your business and improve your sales team process.