5 Amazing Reasons to Use Google Tools Data Studio
July 05, 2018 | 4 minute read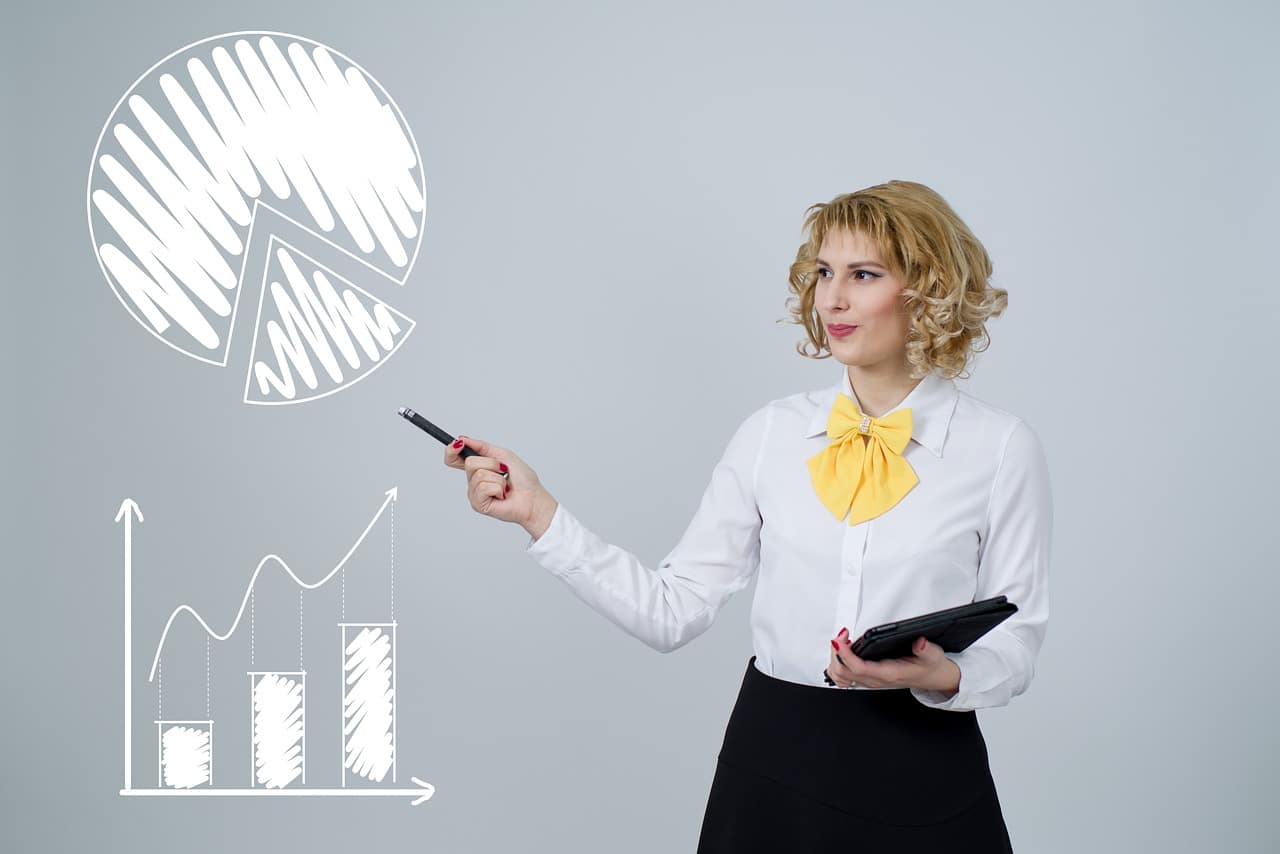 It is vitally important for any business to understand its target audience and be able to report analytics clearly.
In this article, we look at how to use Google tools, specifically Data Studio, and how it simplifies the reporting of online analytics. For many, analyzing data and creating reports can be an especially long and painful process; yet, required for the survival of any business. You can spend hours and hours collecting data from various sources, building reports and having to input all of the information manually. Data Studio has the ability to bring simple and easy into the process of gathering your data and creating your reports.
Use Google Tools to Share Your Business Performance
Your website analytics shows a clear picture of how online visitors are interacting with your business. If you are also running social media campaigns and/or digital marketing ads, bringing all of that information together and creating a useful report can be daunting. Pulling the data from a variety of sources together is only half the battle, making a report that is useful and beautiful enough to share is another. With Data Studio, the days of experiencing difficulty in creating online analytics reports are over. Everything you need for analyzing and reporting is on ONE dashboard.
Business runs on data. Data Studio makes every bit of your vital data accessible and useful, so your team can find and share the answers to your most important questions. Google Data Studio
Top 5 Reasons Google Data Studio is the Boss in Reporting Your Online Analytics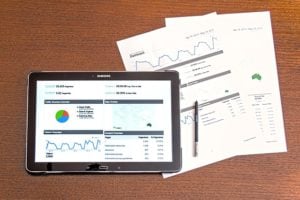 When you learn to use Google tools, like Data Studio, you're harnessing a powerful, and free, business tool. Here are some Data Studio features:
All of your data is together in one place.

Data Studio has the ability to bring multiple sources together by what they call connectors. Connectors allow you to pull your information from a variety of sources into one place. Example connectors would be Google for business tools including Analytics, AdWords, YouTube Analytics, Sheets, plus a wide variety of Social Media Insights, Social Media Ads, HubSpot and many other options.



Customizable Dashboards can be tailored to meet your needs. Often times raw data can be in formats that are not user-friendly. Either from values that are invalid or information that has been formatted wrong.

Data Studio allows you to create the dashboard you require for the intended audience and purpose of the report. Many times a marketing department will want to dive deeper into analytics whereas stakeholders will only want to see an overview of activity. Data Studio allows you to meet the needs of both without having to manually create your reports over and over again.



A Visual Editor that makes creating reports and dashboards simple. Data Studio editing is done with ease.

The visual editor gives you full control over design and style. With the drag and drop option, building your dashboard and reports is so incredibly smooth and dare I say, fun. The visual editor allows you to easily add your branding to your templates and reports by uploading your own logo and design elements.



Data Studio operates in real time.

Because the data is pulled from live sources, your dashboard and reports come to life. Once you have created your dashboard with the connectors and added the charts and graphs you want to be displayed, you are able to simply change the dates, locations, segments and any other dimensions you wish. Your dashboard will immediately update with the new parameters entered. Long gone are the days of recreating reports month after month.



The sharing and collaborating abilities allow you to work quickly. When creating reports information can be collected from multiple people, which means tons of emailing back and forth and more often than not mistakes can happen.

Data Studio has built-in collaboration

, allowing everyone to easily edit, view, add feedback and never again be concerned that you are not working off the latest version of the report.
Google for business has done it again with the addition of Data Studio. If you spend any time having to create reports from multiple sources and are looking for an easier simpler way of compiling that data into easily digestible visual tools, use google tools Data Studio to report how your audience is interacting with your brand online.
Use Inbound Marketing With Google Tools
Learn why and how inbound marketing can help you generate more qualified leads to close more sales.
References:
TW Blog Sign-Up
Learn more about how to grow your business and improve your sales team process.