A Sales Pipeline Is the Way of the Future for Your Sales Process
July 22, 2019 | 3 minute read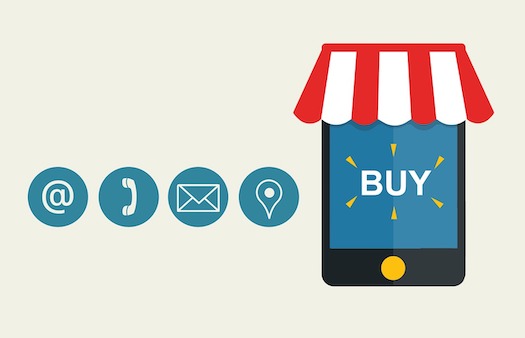 Often times sales funnel and sales pipeline are used interchangeably, but there are key differences between the two. A sales pipeline is a set of stages a prospect moves through during the sales process.
It focuses on the
value
and
quantity of all deals
in each stage. A sales funnel represents the
conversion rates
and
quantity of prospects
that are brought through the pipeline. The sales funnel focuses more on the cohort and the percentage who advanced through each stage of the sales process.

2 Ways to Really Pump Up Your Sales Pipeline
So you have your sales process stages set - now what? Start with these 2 inbound marketing tools to maximize the effectiveness of your sales pipeline:
1. Blogging for Business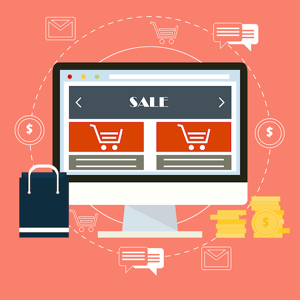 To generate warmer leads by building trust your company, writing a business blog is a great place to begin. There are many reasons to start a business blog:
Target potential clients - use your blog to target the right kind of clients for your business (i.e. those who are interested and ready to jump on board).
Boost your website traffic - attracting new clients to your blog will also give them the opportunity to check out the rest of your website.
Establish yourself as an industry expert - by positioning yourself as an expert in your blog, your clients will trust and depend on you, making them more likely to buy from your company.
Build a community - adding a comments section on your blog will let customers easily engage with you and each other.
Create valuable connections - insert humor and some off-topic content to show your personality, and clients will see you care and are also human.
2. Use a Customer Relationship Management (CRM) System
A CRM, like HubSpot, is the backbone to your sales process, automating the menial tasks your sales team hates to do and making other tasks effortless:
Control your sales pipeline with complete transparency: HubSpot's interactive dashboard allows you to filter various appointments, contracts you have sent out, deals you have won or lost, and you can track your performance against set quotas.
Automatically log your activity: All of your valuable customer interactions (through social media, phone calls or emails) can be logged and tracked. The software also allows syncing of all of your accounts so you do not miss any important interactions.
View everything you need to know about your contacts: Gone are the days of searching for sticky notes with phone numbers. Using a CRM allows you to view everything (and we mean everything) about your contacts: contact information, meetings, notes and calls. Don't we all love talking to people who actually remember what we last talked about?
Real-time chat: Using HubSpot's live chat you can quickly and efficiently interact with potential or current clients. The best part is this applies to your whole sales team so everyone has access to your client information which provides continuity and organization.
Technology Will be Your Best Friend Forever
According Bazaar Voice, 73% of Millennials say it's important to read others' opinions before making a purchase. Investing in the proper technology for your sales team ensures that:
The sales pipeline is customer-centric
Customers are receiving exactly what they need
You get better, more qualified leads
The performance of your sales team is maximized
Connect With a Group of Successful and Amazing Companies
Join the other companies that realized their sales pipeline could be improved with inbound marketing techniques.
References:
https://www.nutshell.com/blog/sales-pipeline-vs-funnel/
https://blog.fivestars.com/blog-for-small-business/
https://www.hubspot.com/products/crm
http://resources.bazaarvoice.com/rs/bazaarvoice/images/201202_Millennials_whitepaper.pdf
TW Blog Sign-Up
Learn more about how to grow your business and improve your sales team process.