How To Keep Your SaaS Sales Team's Focus on Sales
September 05, 2019 | 3 minute read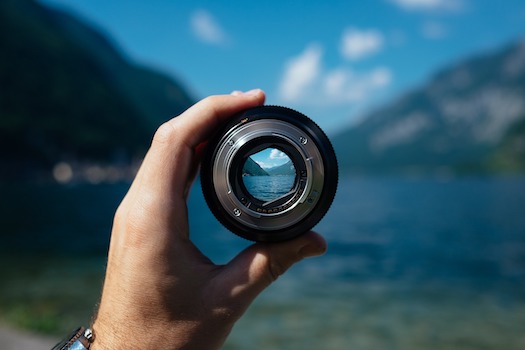 You've worked hard establishing a great SaaS (Software as a Service) company and are looking at expanding to maximize reach. Old school tactics involved long hours of research, prospecting, contact and follow up.
Efforts would need to be coordinated through different individuals or departments, creating uncertainty and oftentimes work being duplicated or spread out.
Communication issues are a serious drain when trying to keep your sales team's focus on sales. A customer management system (CRM) combined with a strong inbound marketing strategy can streamline your sales process significantly. A CRM also provides extremely powerful ways to manage leads, track customers, organize and motivate your sales team.

Increase Highly Qualified Sales Leads with a CRM
A great inbound marketing strategy will generate solid, highly qualified leads. And since your sales team doesn't need to be spending their time and energy finding leads, they can focus their efforts on converting the warm leads created through inbound marketing into customers.
Inbound marketing is a methodology that attracts your ideal clients to you through useful online content. For example, if your SaaS product is perfect for training large corporations, then you could create content specific to the needs and issues that an HR executive at a large company would have. In this way, you are showing your value, educating your prospective clients, and demonstrating your expertise and care before your sales team makes contact. The content does the leg work for you.
Streamline the Collection and Distribution of Data with a CRM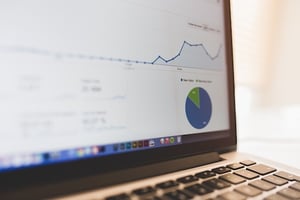 So now that the top half of the sales funnel is being taken care of with a strong inbound marketing strategy, you can start to unleash the true power of the CRM. With CRMs, data can be customized, categorized, stored and tracked automatically with a little bit of setting up. This provides very powerful tools and insights to maximize workflow, follow sales progress, create sales pipelines and have all the data that anyone on your team could ever need, easily found and available in one place. Streamlining your customers' data will give your sales team more time to work on qualified leads.
Improve Sales Team Performance by Tracking and Analyzing Metrics
CRMs also provide tracking and metrics of just about anything you could want. As your SaaS company grows, it can become difficult to train and provide incentives for your sales team with such a long sales cycle. By using a CRM with analytics and tracking, you will be able to see all the activities, like conversations with high-level prospects, calls made to warm leads, and cross-selling opportunities. Combining a CRM with inbound marketing will help identify what pieces of content are working best and giving the highest return.
Having the data on which sales techniques worked and which didn't work provides you and your team with valuable insight. Your sales team can focus their time and efforts on the most successful campaigns, or make adjustments to campaigns which aren't doing so well.
Focus on Sales and Get Your SaaS Company Results
Inbound marketing will set your SaaS company up for success by allowing your sales team to focus their time and efforts on closing highly qualified leads. Learn how other companies have grown their businesses by using the power of inbound marketing.
TW Blog Sign-Up
Learn more about how to grow your business and improve your sales team process.