How to Maximize Your Website as a Powerful Sales Tool
November 13, 2018 | 3 minute read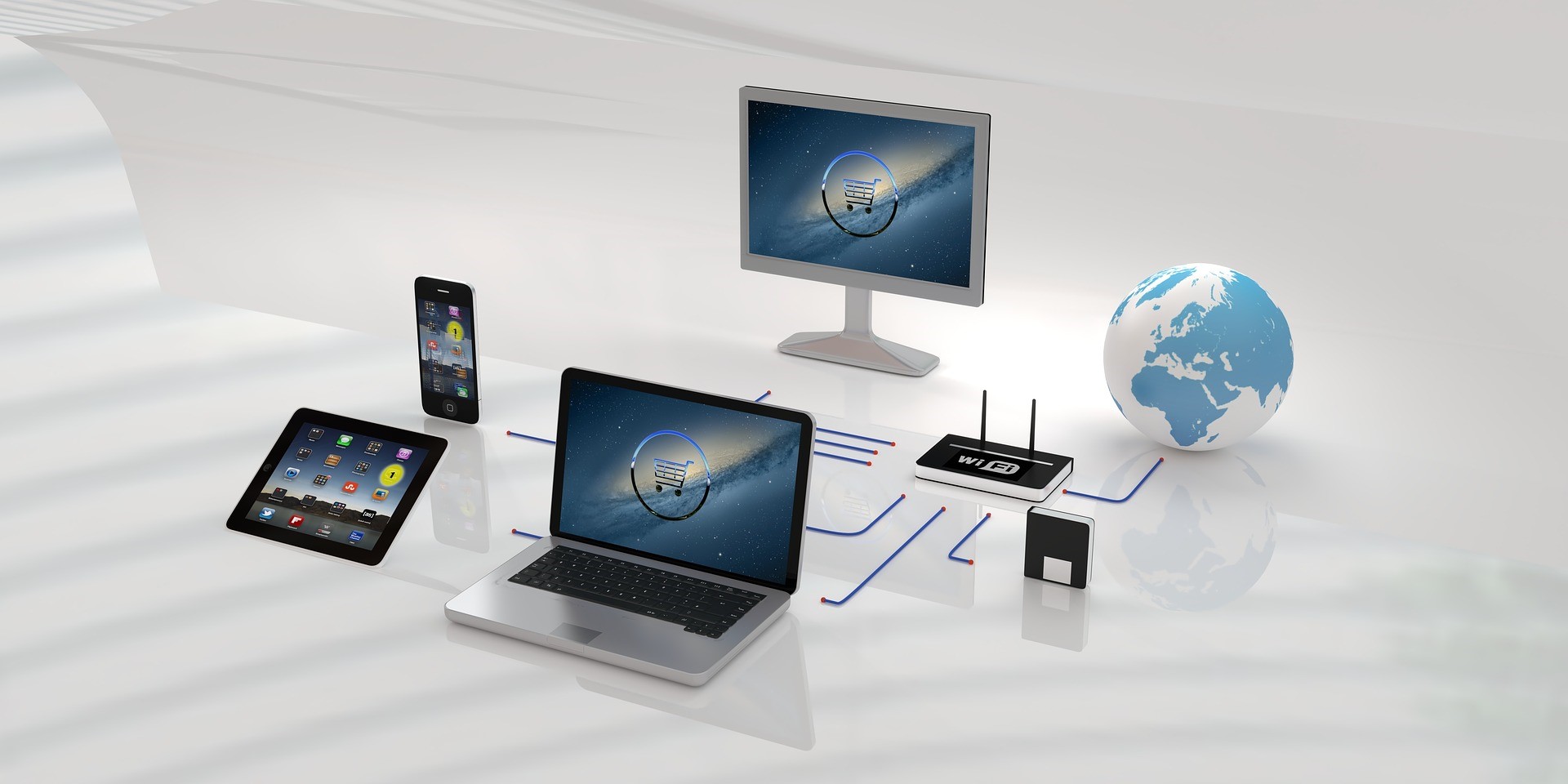 You know your website could be way more effective to generate and nurture quality leads. To start, your company website needs to be updated so people can understand it. If website content is written for only experts in your sector to understand it — why do the website visitors need your company?
You can make it easy for customers to find you by providing relevant content across a variety of platforms that drive traffic to your website. Then the website content must also meet their needs, be easy to navigate and provide a clear call to action which moves them along the conversion funnel.
Here's the information you need to convince your team to invest time and money into revamping the website.
Tangible Words Used Web Sales Techniques To Achieve...
You know what needs to be done, but let's face it, you aren't really looking forward to spending long hours rebuilding your website. You have way too many meetings to sit down and give the project the focus it deserves. The solution: hire a growth-driven website design company.
Partner with Tangible Words to Create a Growth-Driven Design Website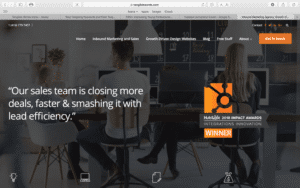 Get the results you've always believed were possible.
Looking For More Sales Techniques?
TW Blog Sign-Up
Learn more about how to grow your business and improve your sales team process.