Target Audience Research: The Superpower for Proven Inbound Success
September 13, 2018 | 4 minute read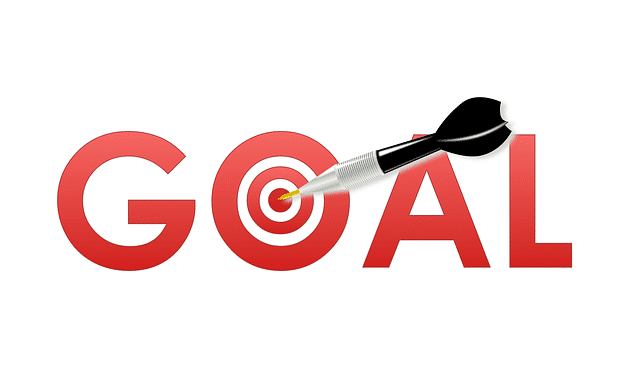 If you could have any superpower for your business, it should be target audience research. It's easy and has a proven success rate. Your target audience are the people who will benefit most from your product or service, and are, therefore, most likely to make a purchase from you. Knowing your target audience well will result in more customers with less work because you make better connections with potential customers.
3 Reasons Knowing Your Target Audience Creates Inbound Marketing Success
1. Create a Human Connection
Learn who your target audience is. More than just demographics, these people are human. And so are you. The goal is to create a connection that shows them your common humanity. People want to feel known, understood and connected. That's one of the reasons the local movement is thriving – community connections provide that personal touch.
61% of organizations engaged in social selling report a positive impact on revenue growth. (Feedback Systems, 2015)
But even if your business is located across the globe from your potential customer, you can still connect with them by using online content to communicate your company's values. If you are the face of the business, it should also reflect who you are as a professional person. When you communicate who you are and what you do, be sure to emphasize how your target audience will benefit. When your target audience identifies with your company's values and your products/services, and realizes how purchasing from your company will make their life better, it creates a stronger connection. Eventually, this will result in a purchase that both parties see as win-win. It will feel like you've worked together to achieve something. And you have. You've built a mutually beneficial long-term relationship.
2. Use Online Content to Show How Your Product/Service Meets Target Audience Needs
When you know what your customers want and need, you can create a product or service that better meets their needs. Spend some time hanging out online with your target audience. Get to know their problems and dreams. Your online content needs to show how your product/service solves their problems and helps them realize their dreams.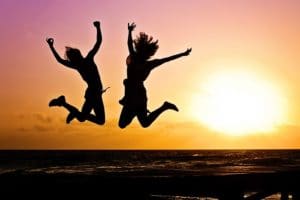 Using your research, break your target audience into buyer personas. Each buyer persona is a fictional character, with the qualities of one target audience segment. Keep this persona in mind when writing content to help target that specific segment. Then explain how you can help them achieve their goals.
Your target market should motivate everything you do because they are the reason for your business. Create content for people who will be best served by your product or service. Clear, relevant, and practical content will help the customer make an informed decision to purchase.
3. Spending Time on People Who are Already Interested Saves You Money
Your time and money are best spent on people who are already interested in what you're selling. Focus on nurturing leads that have the highest potential for conversion. Continue to communicate respectfully with them, because you need between 28 and 62 touch points to close a new customer. Use targeted content to provide useful information. Show them you appreciate the value of their time and care about meeting their needs.
Nurtured leads produce, on average, a 20% increase in sales opportunities versus non-nurtured leads. (Demand Gen Report, 2014)
When you exceed your target audience's expectations and provide outstanding customer service, you will be rewarded with repeat customers and brand advocates.
Need More Reasons to Research Your Target Audience First?
Utilizing Target Audience Research:
Make your website 2 - 5x more effective and easier to use

Improve email click-through rates by 14%

Increase conversion rates by 10%
References:
https://www.hubspot.com/marketing-statistics
https://www.singlegrain.com/blog-posts/content-marketing/science-building-buyer-personas/
TW Blog Sign-Up
Learn more about how to grow your business and improve your sales team process.