How To Be Included As One Of The Top Manufacturing Websites
December 04, 2017 | 4 minute read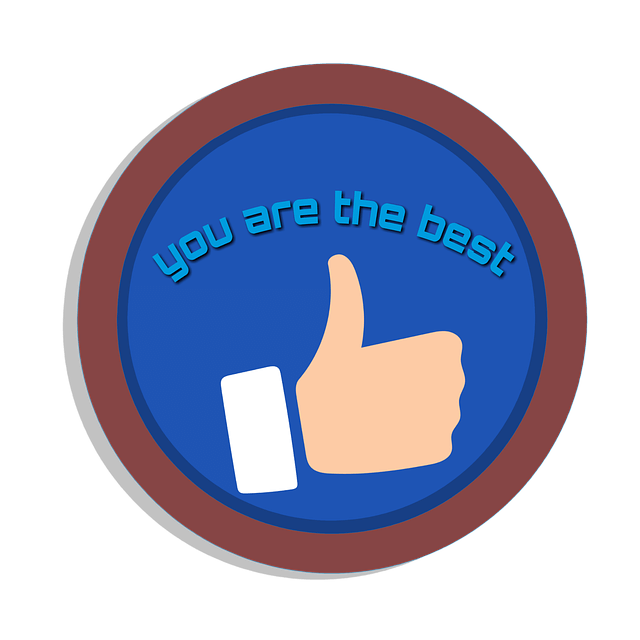 Do you want to optimize your manufacturing website to attract more leads that result in sales — at home and internationally? You have to know how to impress. Whether your goal is to catch the notice of the Web Marketing Association's WebAward Competition or another website-ranking body you can create one of the top manufacturing websites by covering all the bases of a high-quality website.
Attract Manufacturer Customers: 5 Must-Haves For Top Manufacturing Websites
1. Expert Content
Content comes before design. The best manufacturing websites are concise with their content — no fluff — and strategic in how they use their space. They know each web page serves a purpose within the larger mission of their website as a whole. They use their website to best represent what only their manufacturing company can offer.
Once you have a clear idea of your target market, you can develop or outsource content specific to that market, and then organize the content on your website accordingly. Knowing what you want to say makes figuring out how to say it easier.
2. Diverse Content
Manufacturing websites, as with all websites, should engage the senses. You can do this by supplementing written content with:
Audio - e.g. a link to a relevant podcast.

Video - e.g. upload a company interview to your site.

Images - e.g. of final products, or of your attendance at tradeshows and other

industry events

.
Clients may respond more favourably to one content form than another; give them options to keep them intrigued.
3. Easy Navigation
This comes after content creation and is crucial for encouraging visitors to your site to stay there — which improves your chances of converting leads to sales. Place links where they are relevant. Make sure your homepage is simple, clear and to the point — too many options or too much information on one page can disconcert and overwhelm the reader.
Keep your homepage tidy and to the point. Clarity Impresses. Messiness distresses.
4. Search Engine Optimization (SEO)
Companies with top manufacturing websites know how to be seen by clients by optimizing their website with keywords that will rank well on Google. You can increase your visibility and ranking too, by placing these words strategically on your website (again, in places of relevance, so you don't disrupt the flow of content!).
5. Multiple Channels of Communication
You can further expand your marketing reach by nurturing client relations. Just as some forms of content are preferred by viewers to others, different ways of communicating can be preferred as well. Include these:
A

blog

within your website with the option for comments.

An e-newsletter including an invitation to contact your company.

Contests or free giveaways.

A website contact form.

Links to social media accounts where clients can reach you.
Manufacturing Website Design: Get Inspired With Examples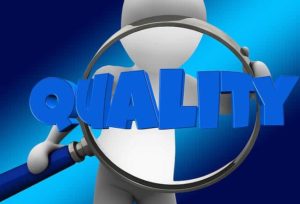 Once you have devised your content strategy and become familiar with the components that make for a stand-out website, the next step is focussing on your manufacturing website design. Search online for examples of top manufacturing websites for inspiration to help you form a more complete vision for your own company website. Pulling ideas from all over will help you attract clients from all over!
No matter the industry, all business websites are held to similar standards by consumers. If your audience is thrilled with your website and you're meeting or exceeding your business goals, then congratulations, your website is top-notch!
Want To Know If Your Manufacturing Website Design Needs Improving?

References:
http://www.webaward.org
http://www.cme-mec.ca/english/events/events.html
http://www.webdesign-inspiration.com
TW Blog Sign-Up
Learn more about how to grow your business and improve your sales team process.