How Blogging Adds Value To Your Ontario Tourism Website - Start Today
May 18, 2017 | 2 minute read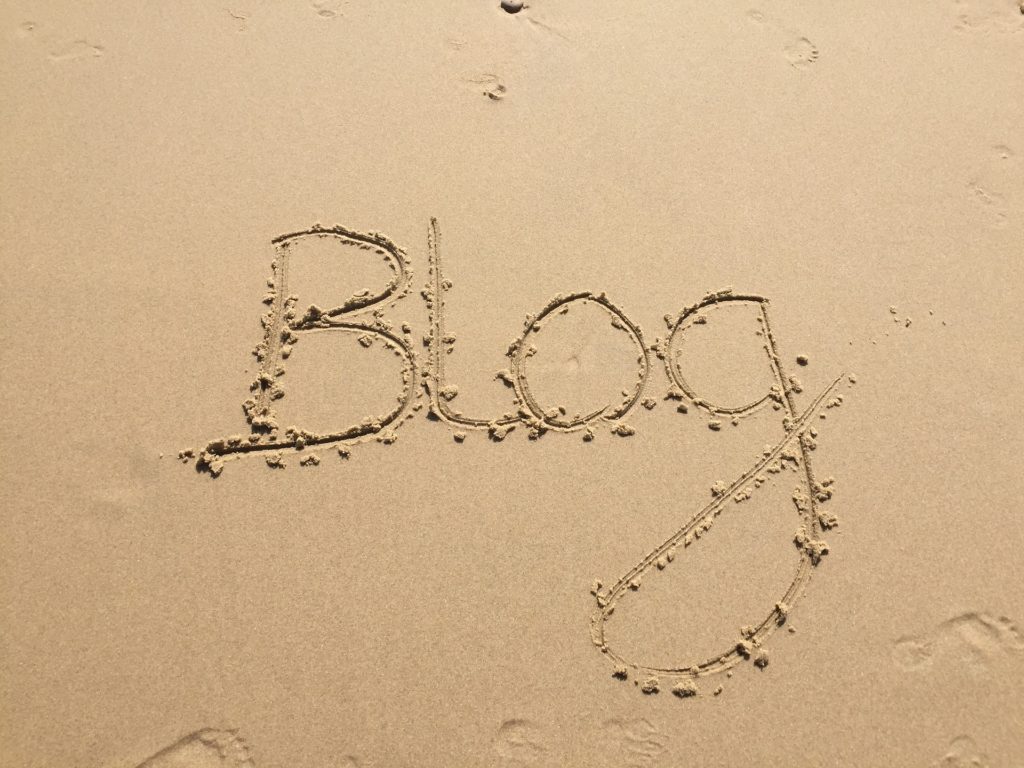 Blogging adds value to your Ontario tourism website. We've heard it before. But, you're already busy running your tourism business, you don't have the time to come up with content for a blog on your tourism website. But here's the thing: it may seem like a lot of work but in reality blogs drive online traffic your way.
3 Ways Blogging Adds Value To Your Tourism Website By Increasing Your Website's Traffic
More Content: Consistent creation of new content leads to higher traffic. Higher traffic leads to a higher number of visitors using your website for their vacation needs. Companies that published 16 or

more blog posts

per month got 4.5 times the leads than companies that published 0-4 per month (Hubspot).

Optimized SEO:

When a search engine reads your website it wants to know if you are an expert on your topic because if you are you'll be ranked higher in the search results. Higher search results mean higher traffic. (Don't feel like an SEO expert? Here are

5 secrets to finding better SEO keywords

.)

Easy Sharing

: Social media is the new word of mouth. The more content you create with the best SEO keywords means a higher chance your blog content will be shared. More sharing means more exposure for your tourism region.
Why Blogging Adds Value To Your Ontario Tourism Website
So, I've shown you how blogging adds value by improving traffic on your tourism website. But maybe I haven't convinced you it's still worth the effort. Think of it this way: to advertise for your tourist region you have to constantly come up with - and pay for - new marketing campaigns. With blogging, you (or the copywriter you pay) create one blog post that - with the right content and the right SEO keywords - remains relevant 1 year, 2 years, 5 years from now.
With blogging, you're investing less time and money to generate more traffic for your website and more interest in your tourist region.
Find Out Why You Need A Blog On Your Tourism Website
Still feeling overwhelmed about how to start a blog? That's OK. We can set you up with a free blog template to get you started.
Better Understand Why Your Tourism Website Needs A Blog

TW Blog Sign-Up
Learn more about how to grow your business and improve your sales team process.