Why Your Email Marketing Strategy is Missing the Mark
January 14, 2020 | 3 minute read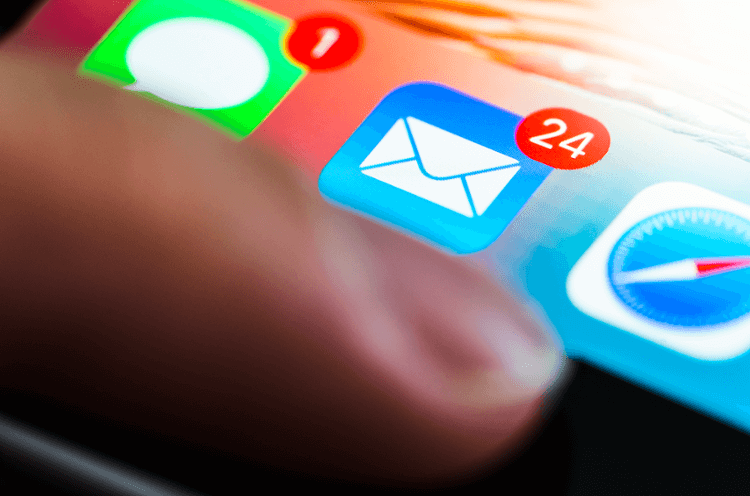 Email lists are great, but since CASL came into effect in 2014 and GDPR came into effect in 2018, email marketing has become a bit trickier. You've probably received a large amount of "we're changing our terms of service" or "can we keep sending you emails?" messages in the last year or two. If you have a mailing list, and haven't sent one of these, this is your friendly warning that you should probably go read about requesting consent under CASL. If you haven't sent a version of a request consent email to your mailing list yet, you may not actually be allowed to or you might actually need to scrap your entire list and start over again.
If you're not CASL or GDPR compliant, you're a sitting duck for lawsuits.
Email Marketing is Awesome...But it's Not Enough
People get tons of emails these days and plenty of those emails get ignored or lost. Often people intend to read them later, but we all know that sometimes that never happens.
There's a reason the 'Inbox Zero' methodology is so popular, even though it's extremely difficult for most of us to achieve. The concept of Inbox Zero represents the idea that in order to have your life under control, you need to have an entirely clear inbox. The inclination towards Inbox Zero means that oftentimes people aren't actually reading the things that show up in their inbox. This means that the time-sensitive content you sent your customers could be sitting for hours, or even days, throwing a wrench in your email marketing campaign. So how can you make sure that you're sending emails that potential customer wants to open AND read right away?
Email is not a young platform. It turned 48 years old on June 8, 2019! Clearly we need to throw email a party, since it has managed to remain useful and current for this long! Email marketing is very much alive, and very important. But if you want people to engage with your email marketing campaigns, you need to set your emails apart from the mass of emails clogging everyone's inbox every single day.
You Need Multiple Communication Channels
Most people function on a variety of platforms now in addition to email. And since people interact with multiple channels every day – including Facebook, Instagram, Twitter and all the other ones that keep popping up – you need to get your information in front of them on the platforms they're using. It goes back to the age-old marketing maxim of "meet your customers where they are." It used to be that you had to meet people in the town square, but now social media is the common space where most people come to debate and hear the latest news. So meet your customers there!
You Need Messaging Crafted for Each Channel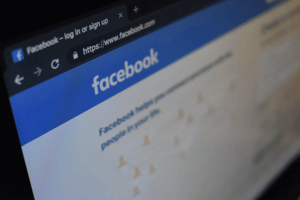 We hear you, the idea of creating unique content for 5+ different channels – and not just email – is completely overwhelming. This is where inbound marketing comes in. HubSpot can be a guide to your new inbound approach by helping you produce consistent messaging, but tailored content across platforms. A solid inbound strategy is like having a template for content creation.
You can quickly repurpose content for each persona in your strategy, and post it where they are most likely to see it. Ideally, your website or blog content will be tailored to your personas. With these persona details you can easily identify info from your blog posts that will appeal to that persona, and share that content on the platforms they use.
A solid inbound strategy will save you time, deliver more qualified leads to your sales team, and create stability in your pipeline. Email marketing is awesome, but relying solely on email is leaving money on the table.
If you have an inbound marketing strategy but still don't have the time to implement it, a digital marketing agency can do it for you. After all, they can provide the knowledge of several experts for the price of one.
Get To Know Your Audience to Build Better Leads
TW Blog Sign-Up
Learn more about how to grow your business and improve your sales team process.