5 Reasons Why Canadian Manufacturers Benefit From Email Marketing
May 15, 2017 | 3 minute read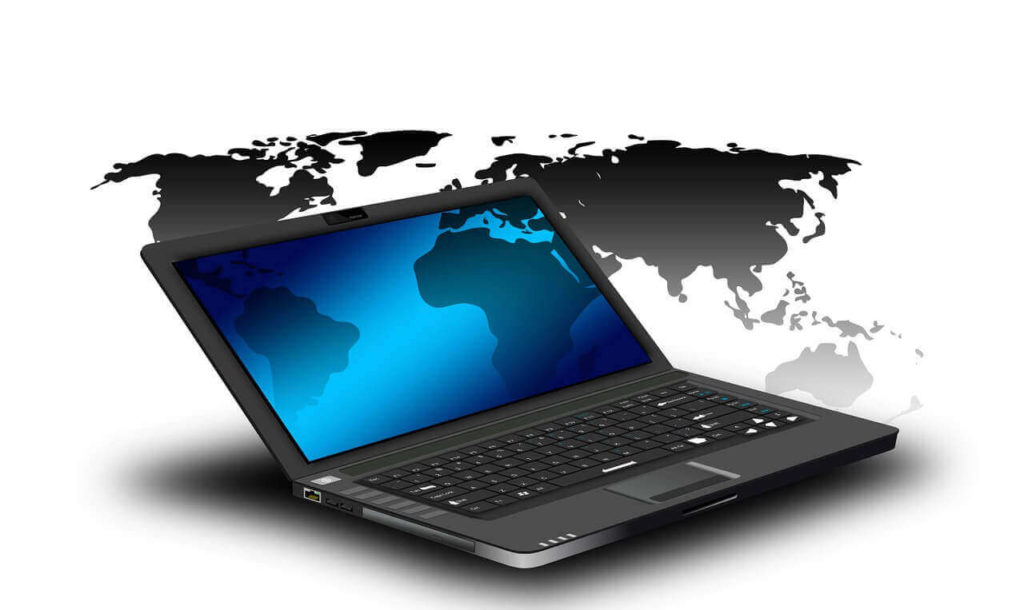 Canadian manufacturers benefit from using email marketing because reaching international markets can be difficult. Especially when you're competing with industry powerhouses in China and the US. You must work harder to show you're an industry leader.
Email marketing campaigns make connecting with your clients and potential clients easy. Emails cut down on travel time, are easy to create, and allow you to target only those clients who are a fan of your brand. But best of all, email marketing is cheap.
Email marketing allows Canadian Manufacturers to go global without a global budget
5 Ways Email Marketing Boosts Your Bottom Line
Goodbye Marketing Budget:

With email marketing you don't have to devote as much of your resources to costly ad campaigns.

Free software

and

content created in-house

can cut down on your marketing costs.

Automation Is Your Friend:

Scheduling your email marketing deliveries beforehand means your staff don't have to spend as much time getting your content out to customers. This frees up their time and your money for other things.

Contact = Sales:

Consistent contact with your clients and potential clients equals a

higher conversion rate

because it allows you to nurture your client relationships. If you can get them to trust you, you can get them to buy from you.

Impulse Buying:

The calls to action you'll place in your email marketing campaign are like the

impulse purchases

of the Internet. With enticing Calls To Action and a link that takes clients straight to checkout, Calls To Action can drive sales for your business.

Your ROI Is High:

The amount of time you spend on creating content and sending out your email marketing campaigns will pale in comparison to the amount of potential sales you can make and the relationships you can create with

international manufacturing customers

. This broadens your sphere of influence and keeps Canadian manufacturing globally relevant, without straining your resources.
Why Canadian Manufacturers Benefit From Using Email Marketing
Manufacturing is a unique industry so your marketing methods need to be unique, too. 67% of B2B marketers report at least a 10% increase sales opportunities through email marketing campaigns. And it's easy to get started. You don't have to be tech savvy to use e-news software programs like Constant Contact, MailChimp, or Hubspot. And if you're still feeling overwhelmed, Tangible Words can help you create effective content to help you sell more.
Keep Your Emails Out of the Trash Folder: How To Improve Your Email Marketing Campaign
TW Blog Sign-Up
Learn more about how to grow your business and improve your sales team process.