Case Story: Certatech Telecom Professional Service Firm Website Content
June 21, 2012 | 2 minute read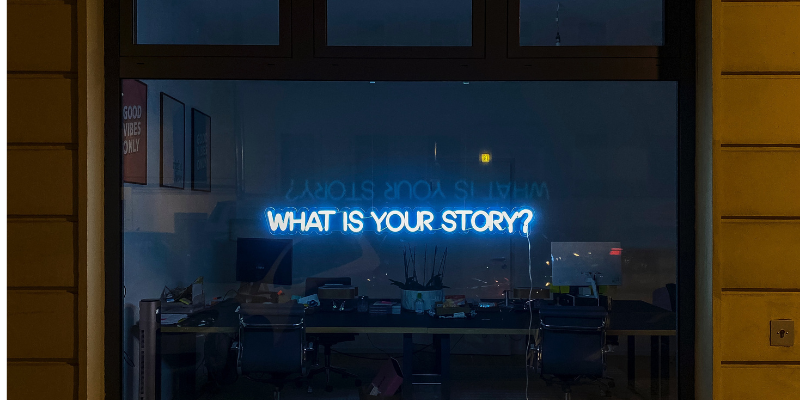 Before: Certatech (telecom professional services firm) had these problems
Never really happy with their content. Their website didn't say all they could do.
Certatech Senior Staff and Partners felt that the information on their website wasn't professional, consistent, or representative of their company. Certatech offers a professional service to other companies (B2B) so for credibility, their website copy needed to communicate professionalism. They had a large website (15+ pages) that needed updating – both in design and in copy.
To handle the amount of work required to put the website they wanted together, they didn't have the in-house staff (trained SEO copywriters) to write or produce the website.
The Certatech team was at 6s and 7s about how to improve the website. The team needed to be unified, and a process for collating and sifting through everyone's ideas, and all of their old marketing materials, was required.
There was a significant amount of technical content which previously written by non-professional writers, was not necessarily interesting to the readers of their website. They wanted a blend of technical and non-technical presentation of their content for their technical and non-technical audiences.
After: Tangible Words (Melbourne Copywriting) Improved Certatech's Website Copy
Certatech gained a PROCESS to get their website copywriting done. Tangible Words amalgamated their old content as well as the opinions of the Certatech team's key decision makers and technical experts. Plus, Certatech now had a process for agreeing on the content of the website as well as the final words. Two sets of edits on the Creative Brief and the final copy helped decision makers agree and become excited about how their new website would communicate their services to current and future clients.
Certatech gained MANAGEMENT of the website. The Melbourne copywriting firm worked with the web developers to integrate the new copy with new design. Tangible Words worked directly with web designers so content was tailored to suit images and design layout.
Certatech gained the skilled copywriters they needed to incorporate copywriting techniques to suit their various audiences and to write about their technical information.
The final result: Clean, professional content with built-in graphical text was able to attract the appropriate audiences. And a clear simple explanation of what Certatech does and who they serve was professionally communicated in a way that better suited their brand.
And here's what Certatech had to say about the experience of working with Tangible Words. Read through other case stories where website copywriting has assisted businesses.
TW Blog Sign-Up
Learn more about how to grow your business and improve your sales team process.