Company Blog Best Practices: Create Content from Surveys
April 18, 2018 | 4 minute read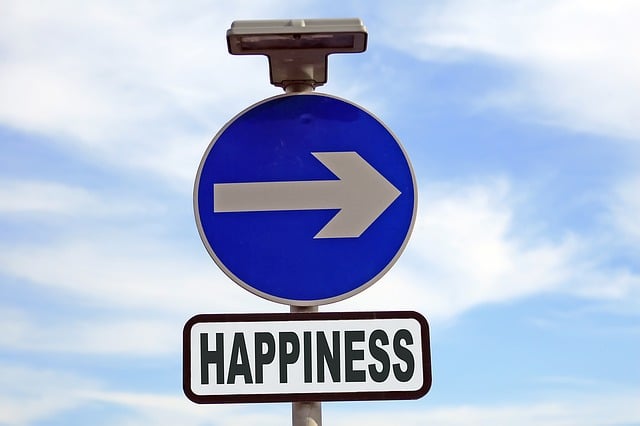 Let me paint a picture for you. You've attracted visitors to your blog using the inbound marketing techniques from stage one of the buyer's journey (Attract). You've converted those visitors into leads in stage two (Convert), and from leads to sales in stage three (Close). All by using your manufacturing expertise and assistance from professional content writers.
Now your goal is to continue to attract manufacturer customers at the final stage of their inbound journey: Delight.
You might wonder, "What company blog best practice will help you market effectively after you've made a sale?"
The Delight stage is prime time to optimize the content on your company blog using survey results, and attract manufacturer customers even more.
Researching your target audience at the beginning of the journey helps you make the initial sale, but understanding your audience's needs after the sale will help you expand your reach.
Company Blog Best Practices: 5 Survey Questions to Create Content That Spreads
Content that delights your viewers will delight you too, because it will spread through their networks. But how do you come up with content that moves people to share it? Creating delightful content is a key element of company blog best practices.
Like most organizations, manufacturing companies likely have more than one buyer persona to target – meaning content that delights one audience may have little effect on another.
If you didn't hire a content marketing inbound agency to lead you through the process of creating a meaningful customer-driven company blog, Surveys give you a chance to play catch up.
Surveys are a great addition to company blog best practices because they enable you to organize your data for each buyer persona. And these 5 questions are a great way to get that data because you'll be able to find out your audience's consumer habits and their needs, and address them in your blog:
1. Where are they located?
Are they a U.S. company looking to buy from a Canadian manufacturing company? Are they halfway across the world? Get an idea where the bulk of interest in your company comes from, so you can concentrate on building authority by delighting these markets by addressing location-based interests on your blog.
2. What type of business do they have?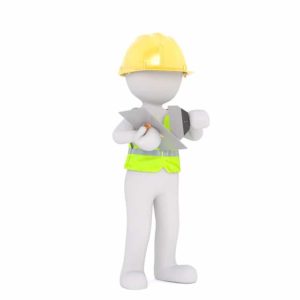 Are they B2B or B2C? If they're looking for parts/supplies, which parts are they most in need of – or anticipate needing in the future? Use this question to get an idea where the market may be headed and how you can adjust your business and marketing plans (and blog content) to match. Blogging about problems around those same parts are a great way to establish your knowledge and authority in that arena.
Content that explains problems your prospects have, helps your customers reshare that content, saving them from trying to re-explain your expertise every time they want to give you a referral.
3. How do they use your business?
Do they primarily use your blog as a source of industry information, or are they there to make a purchase? Information you glean from this line of questioning can help you shape the design of your blog to suit consumer needs.
4. What information do they need from you?
Take the question above a step further. If they've come to you to gain industry knowledge, what subject in particular are they hoping to read about? Perhaps they want to make a second purchase (the first being made in the Close stage), or recommend your company to a friend. What more do they need to know to feel comfortable doing this?
5. How would they prefer to receive this information?
Via an engaging e-newsletter? Direct from your blog? In video or podcast form? Once you figure this out, consider content writing services to help you produce content for your blog that will attract manufacturer customers as you close the inbound cycle, and keep it running without your efforts from now on.
Knowing Your Audience Makes It Easier to Put the Right Content on Your Blog to Attract Manufacturer Customers
TW Blog Sign-Up
Learn more about how to grow your business and improve your sales team process.