Company Blog Best Practices to Help You Write for Your Business
July 17, 2018 | 2 minute read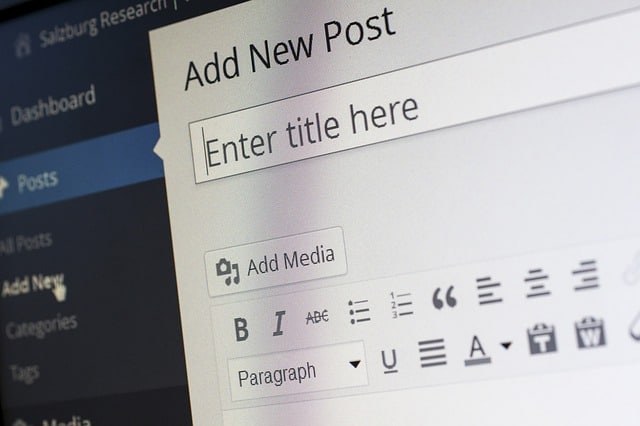 A blog can be an excellent marketing tool to promote your business, but only if you're following company blog best practices. The team of experts here at Tangible Words is here to offer online writing help to upkeep your company's blog so that you can increase traffic to your website. Companies that use blogs position themselves as experts in their field, see an increase in traffic to their website, and experience long-term results. So what are you waiting for?
If you're new to the business blogging world, How to Write Good Business Blogs to Sell More Online is a great introduction to benefits of blogging and what you need to do to get started. Our team of experts here at Tangible Words are also available to help with all of your marketing needs.
Follow These 3 Company Blog Best Practices to Get More Website Traffic
#1 Write at Least 8 Blogs per Month
To be an effective part of your inbound marketing strategy, simply writing 1-2 blog posts a month isn't enough. It takes a minimum of 8 blog posts a month to see an increase in traffic to your website. Start by planning out topic clusters. To make the biggest splash, and follow company blog best practices, your blogs should closely relate to your customers' main problems.
#2 Use SEO Copywriting Techniques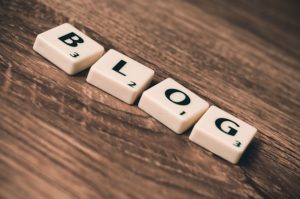 Using SEO keywords in your blog will ensure that your target audience can find your content when they search online. New to SEO? Check out How to Use SEO to Increase Website Traffic for Your Company. Choose SEO words that are unique to your business and those that people you when they search for your service. Tip: Don't overuse a word or phrase! Google will push your site down in the rankings.
#3 Track your Blog's Success
The only way to improve your company blog and ensure that you aren't wasting time and resources on content that isn't valuable to your target audience is to track your success. This includes the number of visitors, how long they stayed, and which links they clicked on. Google Analytics is a great tracking tool. If you're a HubSpot customer, check out your web analytics dashboard.
If this feels overwhelming and time-consuming, let us help you. Contact us to get our expert SEO copywriters blogging for you. We regularly churn out 12 blog posts each month for our HubSpot clients, with the infrastructure to back it up. This includes email workflows, CTAs, ebooks, and SMM posting - all written and designed for you. How much time will it take you? Just 2 hours each month, no sweat!
How to Start Your Business Blog E-Book
If you'd like to start a blog and use company blog best practices to sell more online, check out our free E-Book. It will teach you the secret to making your blog active, healthy, and an integral part of your online marketing strategy.
TW Blog Sign-Up
Learn more about how to grow your business and improve your sales team process.