Three Ways To Create Email Subject Lines That Attract Tourists
May 05, 2017 | 2 minute read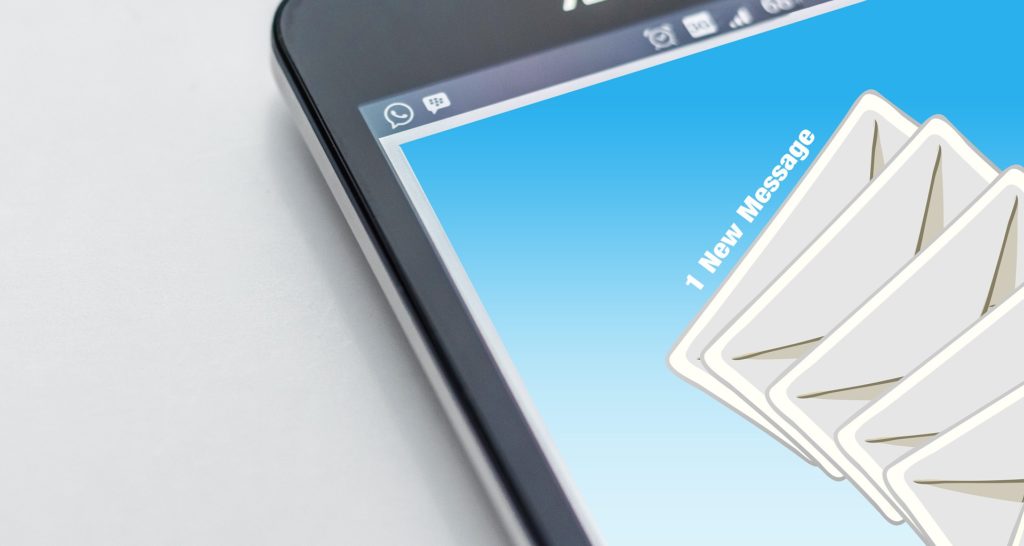 It doesn't matter how great your tourism marketing email content is, you need email subject lines that attract tourists or no one will open your emails. In fact, 33% of email recipient's decide whether to open an email based on its subject line, according to Hubspot.
Much like a book is judged by its cover, emails are judged by their subject lines.
So, if you're using an email marketing campaign to attract tourists to your Ontario tourist region you need to put a lot of thought into how you present yourself. Luckily, I have a few tricks to help you choose which words to use in your email subject line. Allowing your stellar email content to do the rest of the work in attracting tourists to your region.
Here's 3 Words to Use In Your Email Subject Lines That Attract Tourists:
"Discover":

There are tons of copywriter recommended words to entice readers to open an email but what's most important is writing to your audience. If you're trying to attract tourists to your region, invite them to discover what your

Ontario tourist region

has to offer.

"The Secret":

This is another copywriter power word. Use it to

attract tourists to your Ontario tourist region

by inviting them to learn more about a little known fact. Or about a special offer just for them. Either way, a secret is a great way to make your reader for special, like your email is just for them.

"5 Things/Reasons/Places":

Readers love lists (just look at Buzzfeed's Internet success). If you are going to include a list in your

tourism marketing

email or e-newsletter, try to use odd numbers - readers find them more convincing.
Before you can think about the content of your email you must first entice your reader to open your email. A well written subject headline will help your emails stay in their inboxes. And, if you're still feeling worried about creating effective subject lines, don't. CoSchedule's #1 Headline Analyzer can help you write better headlines that increase your open rates and sell.
What You Need In Your Email Subject Lines to Attract Tourists and To Guarantee A Higher Open Rate
Email marketing is an effective way to reach potential tourists and entice them to your tourist region. Keep your emails out of recipients' trash folders.
TW Blog Sign-Up
Learn more about how to grow your business and improve your sales team process.