Create Tourism Websites Travellers Want To Visit
April 26, 2017 | 2 minute read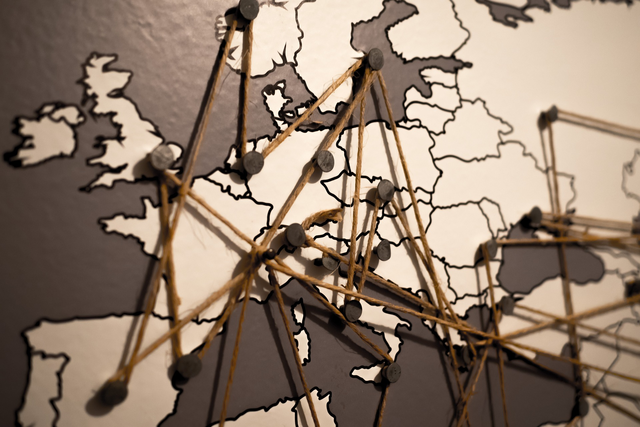 If you want to go on vacation - to a new city, on a camping trip, or a wine tour - you plan it first, right? Arriving at your destination, like an Ontario tourist region, with no plan wastes time and money. So if you want to create tourism websites travellers want to visit you need to spend time planning your content. Just like your tourists plan their vacations. To make prospective tourists excited to travel to your destination your tourism website needs to start with a plan - a map - of what and how you're going to promote what you have to offer.
Just like your tourist region, your tourism website needs to make users fall in love with it so they'll keep coming back.
How To Create Tourism Websites To Attract Visitors
For most businesses a website is a storefront. For your Ontario tourist region, your website offers the first glimpse into what your destination has to offer. Whatever amenities your region boasts, it's easy to get caught up in creating a stellar final product that allows your region to sell itself. But focusing the final product omits one important element: the tourists you're trying to attract to your website.
Follow These 3 Steps When You Create Tourism Websites
Treat your tourism website with the same care your prospective tourists treat their travel planning. Plan, write, then present your website. It's their first glimpse of your region and keep your content user focused.
Planning: Let's face it, no one likes to plan. The planning stage is the most often overlooked phase of tourism website creation. The planning stage is when you need to sit down and really think about who you're trying to attract to your website, who they are and what they want from your tourism region and your website.
Writing: Writing for your website can be hard work. However, planning makes writing content for your website easier. It allows you to hone in on exactly what you need to write and for whom: the prospective tourists you want to attract to your region.
Presenting: This is the fun part. Once you have a plan you can create a user experience that keeps prospective tourists on your website because they're satisfied, trusting, and, most of all excited, to visit.
You know your Ontario tourist region has plenty to offer prospective tourists. The best way to reflect that in your tourism website is to plan, write, and present your region in a way that turns prospective tourists into return travellers.

Create Tourism Websites With Your Target Audience In Mind
TW Blog Sign-Up
Learn more about how to grow your business and improve your sales team process.