How Inbound Marketing Will Attract Tourists To Your Website
October 04, 2017 | 4 minute read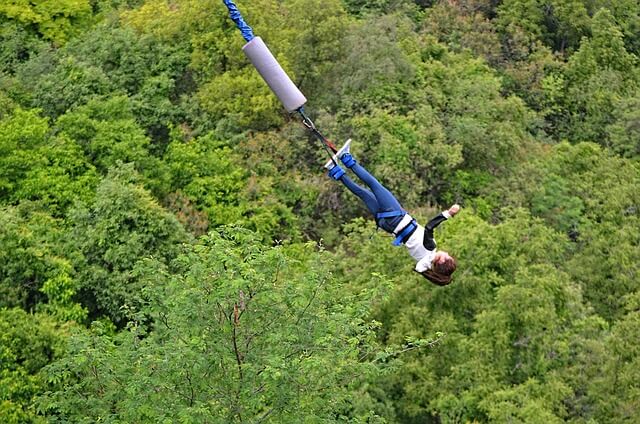 Inbound marketing brings your customers to you. Potential visitors to your region (your target market) are looking for good, fun and interesting places to go for a day trip or for months-long travel; they want what you have. So to attract tourists to your website, all you have to do is make sure they find you.
Your inbound marketing technique answers the question people are asking: "What are we going to do today?
Instead of sending advertising out and hoping people will notice it, find out what kind of traveler likes your Ontario Tourist Region. Attract tourists to your website with keywords and well-placed good content, and engage them further with continuous updated content.
You can get consistent bookings with inbound marketing just by talking about something you already know a lot about. This is a very creative process that uses as its subject a product you care about anyway.
3 Steps To Achieve Consistent Tourist Bookings With Inbound Marketing
1) Create personas of your target market
Most people searching for a vacation or outing aren't just looking for random places to go; they're looking for something specific. Different people want different kinds of trips. To attract tourists to your website, find out what kinds of people like to come to you. What demographic are they? What do they like to do for fun? Answering these questions helps you create a persona that you can refer to when you're planning content for your tourism website.
Personas are the key to inbound marketing. After all, why take the trouble to make someone aware of your product if they don't want it?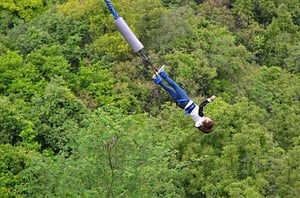 For instance, perhaps you offer bungee jumping. Your persona will be a thrill seeker, and you'll tailor content to appeal to that aspect of your operation. The beautiful scenery around your bungee may be worth a mention, but since your tourism website reader is always looking for WIIFM (What's In It for Me), keywords and content should focus on the thrill.
This is the start of the awareness stage of the buyer's journey; the potential tourist to your Ontario Region is looking for information, and they'll find your tourism website. Once they do, bring them to the next stage of the buyer's journey: consideration. And for that you need to…
2) Provide your persona with relevant and enticing content
While buyers are considering your region, you want to be an interesting and credible source of information. Then, potential visitors will visit your site more often. Set yourself up as an expert, proving that you love your region (enthusiasm catches!). Besides having a good tourism website, you can put content in front of your target market using: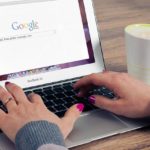 Email:

Make sure you have

good subject lines

and interesting, relevant messages about your region.

Content offers

like checklists, How to guides, Tip sheets (like "Top Ten tips for getting the most out of your Bungee Jump") or Videos.

Social media

. This is one of the best platforms for a tourist region. People love to share photos, videos and stories on Facebook, Twitter, Instagram and more.

LinkedIn

: contribute thoughtful, region-related articles to travel and tourism groups, further proving that you're an expert.
Good content makes it easy for the tourist to decide to come to your region. You have brought them to the decision stage of the buyer's journey. But even that is not enough…
3) Plan your content to keep your visitors engaged
With inbound marketing, once your target market has become your customer you maintain an ongoing relationship with them. Delighting visitors with quality content about your region further engages them (if, by now, you're finding it hard to keep up with the content demands, it may be time to outsource your content creation). Visitors to your region may even become your advocates. You can deliver this content through:
Blogs

Newsletters

Follow up emails

Social media (again, one of the best platforms for tourist regions)
Think carefully about what, where and when you post: you need to deliver the right content to the right people at the right time. Plan ahead so you can keep your content current without stress. This is where a content calendar comes in handy. You might also consider setting up a way to automate emails.
Inbound Marketing: Attract Tourists To Your Website

Inbound marketing suits the tourism industry; people love to discover new places by reading about them. Ontario has many enticing regions, and your passion for your region is easily seen by your readers. It takes time and dedication to attract tourists to your website, but it's worth it.
TW Blog Sign-Up
Learn more about how to grow your business and improve your sales team process.