Creating A Sales Video? Better Get Copywriting
February 16, 2016 | 2 minute read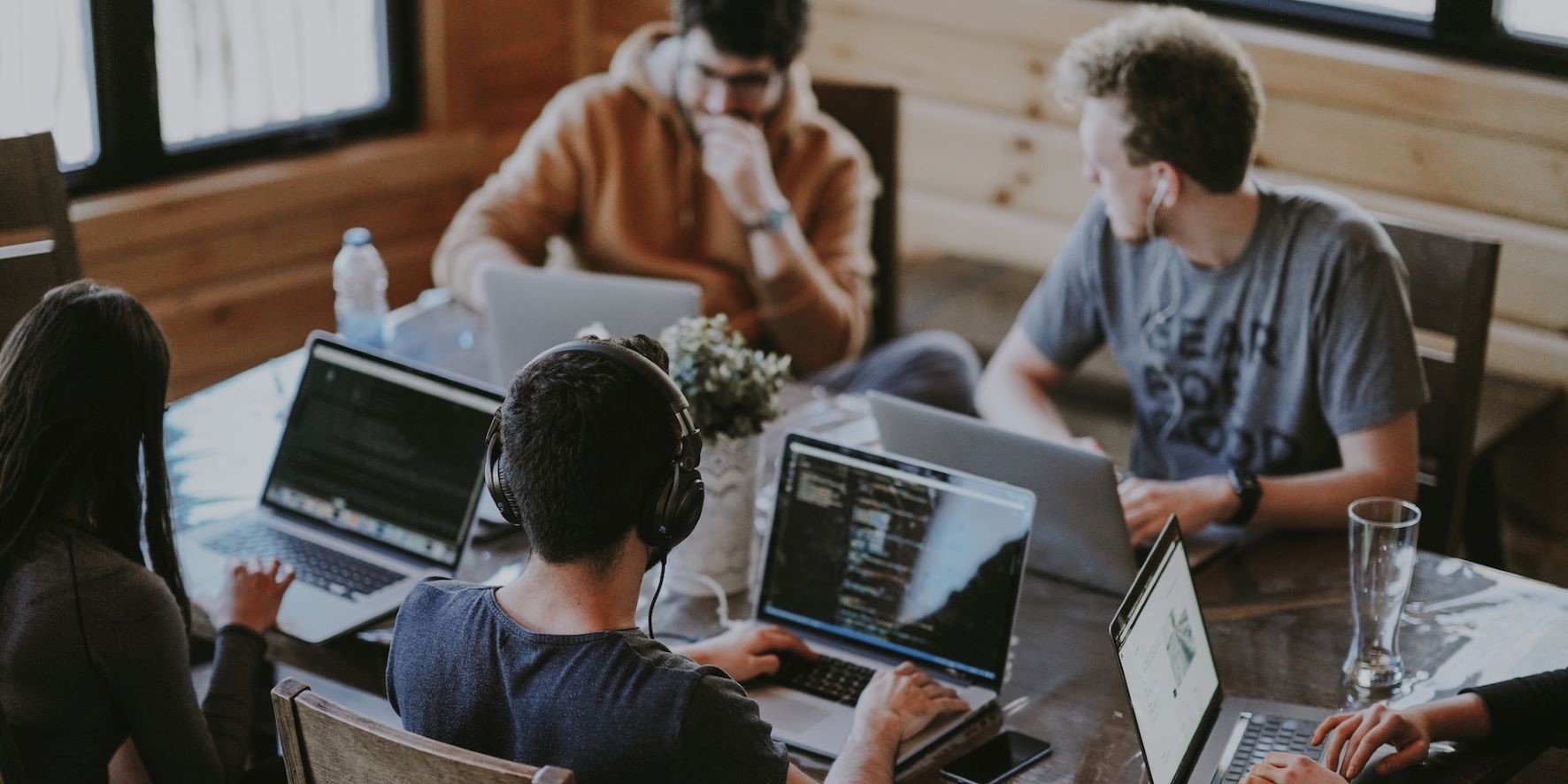 Promotional videos quickly engage your target audience. Eye catching images, easily shared, and viewable in 3 minutes or less, play to people's need to be entertained in short spurts.
But, when you're creating sales video content you need more than images to convince your audience. You're selling a dream every time you create video content. It's the dream that attracts consumers, generates supporters, or racks up likes.

Video images alone leave too much for the audience to figure out on their own. This creative burden means viewers can interpret the content however they like, or don't like, which can turn them off your brand.

You need to write a video script that tells viewers, unequivocally, what the dream is and how you're going to give it to them.

Copywriters use this same process, with clear language, to write a video script as they would any online content marketing sales tools like websites, blogs and marketing emails.
Here Are Five Steps To Creating a Convincing Sales Video Content
Know your target audience so you can give them what they want and need;
plan your content based on your audience and what you want them to do;
create a copywritten script so you tell your audience what's in it for them;
shoot your video to fit the script, use images that resonate with your audience and complement the language; and
share it on social media platforms you know your clients use (See Step 1) so they'll see it, share it and answer your call to action.
And remember to make sure you offer closed captioning and a transcript with your video to comply with web content accessibility guidelines.
Grow Your Revenue With Inbound Marketing Sales Techniques

TW Blog Sign-Up
Learn more about how to grow your business and improve your sales team process.