Quantec Geoscience 25+ page - SEO website copywriting Case Story
May 10, 2012 | 3 minute read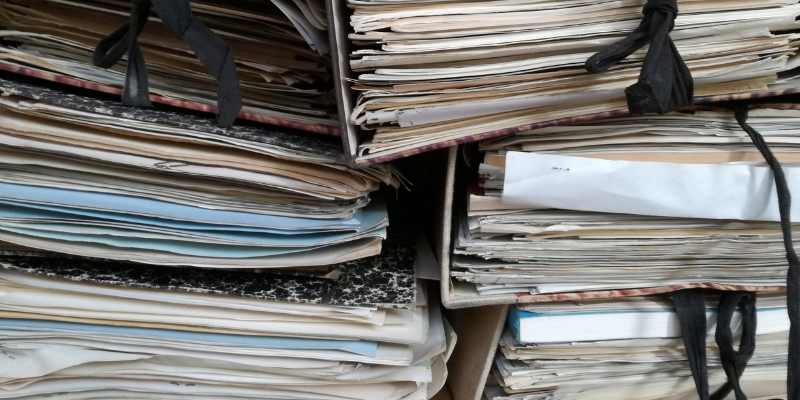 Lots to sort through? With more than 25 pages to write and a looming deadline for a new website, here's why Quantec Geoscience hired Tangible Words.
"At first we wrote the content in-house, but now it's time for content that suits our professional image."
BEFORE the ideas on the website were too complex and didn't suit online reading. The text needed to be organised and explained simply to help both technical and non-technical prospects pinpoint key information. Quantec didn't want their website to be a knot of "marketing fluff" - the website should communicate the integrity of their company.
AFTER: Here's what Quantec Geoscience thought about the SEO Website Copywriting Process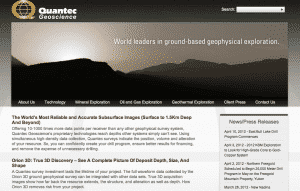 "Tangible Words helped us to present our geophysical services in a way that our clients could appreciate and understand. Our previous website contained way too much text--it was repetitive, overly technical and did not do a great job of highlighting our expertise. Alysha and her team were able to articulate our services in language that spoke to the needs of each of our client industry groups, turning our website into the key communication tool it was meant to be." More...
How to make SEO Website Copywriting turn your website into a sales tool like Quantec's
Here's a list of a few of the things Tangible Words did to turn Quantec's website into a sales tool:


Used the website re-writing process to collate ideas, expertise, and opinions from all key team members. By gathering and negotiating agreement between key decision makers, we made sure all team members' expectations were equally understood so that everyone's goals were met, rather than leaving some Quantec staff disappointed in the website rewriting process.
Organized all old material: Tangible Words determined which sales messages had been most useful to Quantec's clients in the past, and and which hidden benefits prospects would want to know to help them make an educated purchasing decision.
Storyboarded over 25 pages of content to determine which pages were necessary, but also which messages belonged on set pages to help readers more easily navigate the website.
Tightly managed all timelines.
Substantiated all claims with evidence to communicate Quantec's integrity with online writing.
Wrote and rewrote the content thirteen times before presenting the copy to the client.
Provided a process for assessing content and lead meetings with key decisions makers and complete three sets of edits to ensure all team members feel the new copy is "the best fit."
Due to the success of this process, Quantec has hired Tangible Words on an ongoing basis to make sure all content marketing is consistent, including brochures, other webpages, sales letters, etc.
And here's what Quantec Geoscience had to say about the experience of working with Tangible Words. Read through other case stories where website copywriting has assisted businesses.
TW Blog Sign-Up
Learn more about how to grow your business and improve your sales team process.