Don't Break Your Online Sales Cycle – Plan Your Website Content.
April 07, 2015 | 2 minute read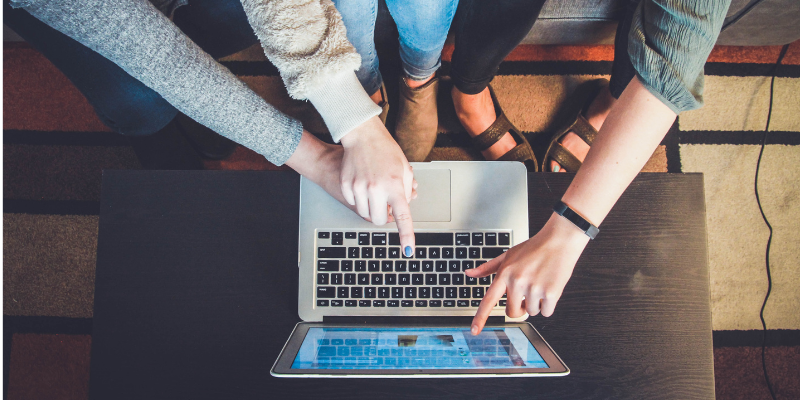 For the second time this week I have been researching something online and come across an event I was interested in only to have the website owner break the online sales cycle on me.
Here's me the online customer.
I see an event.
I want to go and spend money at your event.
I click the link you offer for the event - assuming it will offer me more information.
The link takes me to your website.
Even with some patient digging, I cannot find the link I wanted, just a slew of other stuff I don't care about right now.
I leave your website (and your business) dissatisfied.
I don't buy from you.
This is a perfect example of giving your audience a creative burden instead of giving them a website that strengthens the sales cycle. If you are offering an event make sure you have a link with all the details! That's how we shop online!
You are going to want to offer events or dynamic updated content, and at some point you need a place where that can live on your website. You need to think about how the website content is going to be shown on your homepage so that if I go there I can see what's possible on your site now and 18 months in the future.
Don't break the online sales cycle on your prospects. You have worked hard to get a website. Make Your Business Website Purpose Obvious. Get people who are content and information experts (like website copywriters) to help you set it up - go a little bit further then just your website developer so your website actually does what it's supposed to and doesn't fail your eager customers.
Rebuilding Your Website? Get Ready With This Free Website Design Checklist
Make your website content and design process easier for your staff. Use this checklist so you know what your website needs to boost sales BEFORE you start rebuilding your website. It'll save you time, money, frustration, and guarantee you'll attract more customers online.
Download this Checklist and you'll learn:
Must haves for website sales success
Content Must Have's
Who does what, when & how
Website Upkeep
How to manage images & text
TW Blog Sign-Up
Learn more about how to grow your business and improve your sales team process.