Get Ready for a New Economic Development Website Before Spending Money
September 20, 2018 | 4 minute read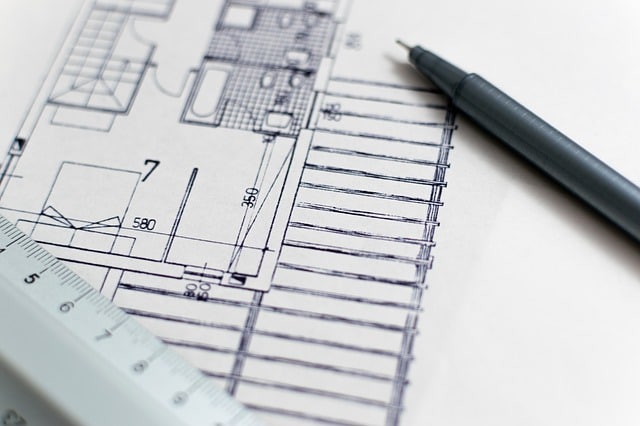 If you're looking at developing an economic development website and making the switch into growth-driven design websites in order to be more competitive and relevant online, here are some things you can do to help prepare your website before you've even chosen a company to help you, or a path forward. These steps apply to and would be helpful for, any web design and development team you choose to go with.

1. Ask for a web content and design questionnaire.
To save time, Tangible Words provides a free basic questionnaire focused on web content and design that will make the process of developing your new website much more efficient. Not only will it help you choose a better-fit firm, it will save time in getting started with any inbound marketers or web developers. Best of all, it will help gather your thoughts and focus in on exactly what you want your improved website to do.
2. Gather your logos and professional images.
Gathering the images you want to use to reflect the economic development in your community is not a very difficult task, but it still takes time. You know you're going to want high-res (at least 1 Mb) photos on your economic development website, so no matter who you get to help redesign your website, these images are going to come in handy. Collecting high-res versions of all your company logos and your marketing images and putting them in a Google Drive or similar cloud storage location will definitely be helpful to anyone designing your new and improved website and make sure that your website redevelopment process does not take unnecessary extra time. Capturing light and colours and meaningful content in your footage is critical now. Can we suggest professional photos now too?
3. Compile customer testimonials.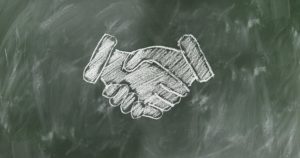 Any good business website is going to need customer testimonials. Sure, marketing consultants can help you pick which testimonials are most effective, and which sections of testimonials to include, but it really is best for you to collect testimonials and gather them in one place for inbound marketing consultants to then use. Some firms, like Tangible Words, can help you gather the testimonials too - so if you're struggling to get feedback or meaningful reviews from customers, mention this early, or seek out this service well in advance of your economic development website project.
4. Find statistical data to prove you have a competitive edge over other regions.
To develop the interest of site selectors and investors, it helps to have accurate data about your economic region. Trying to create interest in your region without workforce and related data would be like trying to sell a car without knowing the features. Sure, it could probably be done, but it would make the job so much more difficult than it needs to be.
Inbound marketing consultants know how to package this data in a way that will be attractive to investors, but it's not their job to collect economic data. If you want to prepare for a website overhaul before spending any money, you'll want to make sure you have accurate and timely economic data about your region at your disposal.
You already know Stats Canada data comes out with a large gap between years and the actual collection of the data. Consider tools like OMAFRA's Analyst to help you pull data together. Make sure you focus on data that is specific to your community - not just your larger region.
Seek realtime community-specific data, such as labour market intelligence data from MDB Insight's Vicinity Jobs, for example.
5. Put your passwords in one place.
Websites and online accounts require a lot of passwords. Putting them in one place for inbound marketing consultants to find when they need them can save a lot of hassle and time wasted trying to track down individual passwords later on. This is often especially a problem for municipalities where these passwords are not presently known to your entire team. Start tracking down passwords now!
6. Get your economic development website budget prepared.
A complete website redesign, with user-driven content, can cost you around $40,000. The cost is well worth the result, but you'll want to make sure this number fits into your budget before you begin the website redesign process.
Want to learn more about growth-driven design websites?
and what they can do to improve the attractiveness of your community?
References:
https://blog.mdbinsight.com/the-workforce-development-tool-to-keep-your-community-competitive
TW Blog Sign-Up
Learn more about how to grow your business and improve your sales team process.