How to Improve Open Rates With Good Email Subject Lines
July 28, 2017 | 2 minute read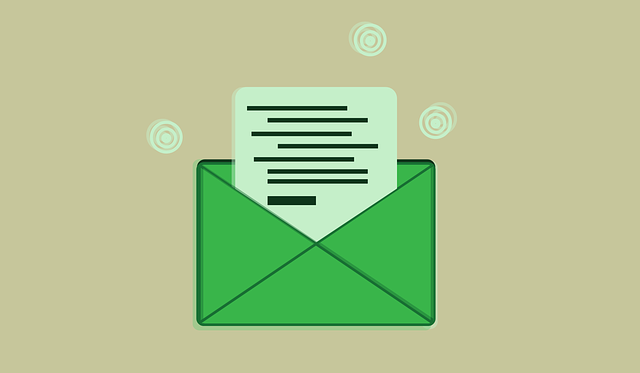 Your email subject line is your email's headline. Its job is to entice your reader to open your email (that's certainly what tourist regions need readers to do). And that's a tough job when you consider that 33% of people will decide whether to keep reading based on the subject line alone (Hubspot 2016). Whether you're running an email marketing campaign or simply want to thank your clients for their business, you need to know how to write good email subject lines that get the job done.
Because without good email subject lines, you might as well send your emails straight to your clients' trash folder.
Subject-line writing puts you on a fine line between spurring your reader into action (ie. opening your email) and ensuring your sales pitch doesn't come on too strong. But most importantly you want your subject line to describe what your email is about.
Here Are Three Words/Phrases To Create Good Email Subject Lines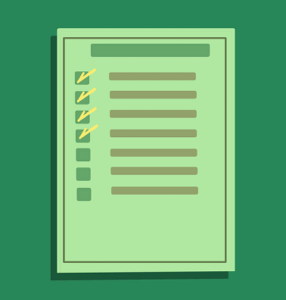 1. Personal Pronouns: Words like "You," Your" and "We" make a direct appeal to your reader and are therefore more likely to get a response in the form of an opened email.
2. It's About Time: Subject lines that feature dates call your reader to action. Providing readers with a date to act on is a persuasive way to get them to open your emails.
3. Put It in a List: We all know that readers love lists. If you're going to use a list to improve email open rates make sure you're using odd numbered lists since readers find them more convincing; or offer them a Top 10 List to entice them with the best of the best.
Here Are More Hints for Improving Email Open Rates
If you're still unsure how to write a good email subject line for your next marketing campaign or follow-up email consider using CoSchedule's #1 Headline Analyzer. And for more hints on writing good email subject lines try some of Hubspot's best practices.
Improve Your Email Marketing Campaigns
TW Blog Sign-Up
Learn more about how to grow your business and improve your sales team process.