Here's How You Can Attract Investors Online Through Business Blogs
August 11, 2017 | 2 minute read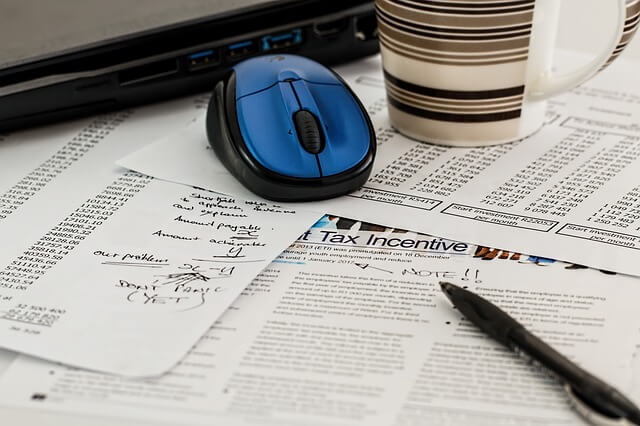 In a perfect world your economic development region would speak for itself. But in the online world it's the economic development website that talks to potential investors. You can attract investors online through business blogs, and use them to strike up a conversation about your economic development region.
Consistent Blogging Improves Your Economic Development Website
When you blog consistently, you attract investors to your economic development region through the amount of information you've made available online. Using the right SEO keywords in your blog posts improves your blog's - and website's - search engine ranking. This increases traffic to your economic development website. Sharing your blog posts on social media helps you connect with investors, site selectors, and visitors interested in your region.
But this is only possible if you consistently create fresh blog posts. New and engaging content on your economic development website creates a captive audience of investors and site selectors. Companies that published 16 or more blog posts per month received 4.5 times more leads than companies that published 0-4 blog posts per month (Hubspot 2015).
Blogs are an easy way to attract investors to your economic development website. But generating that amount of content is daunting. Enter the Content Calendar.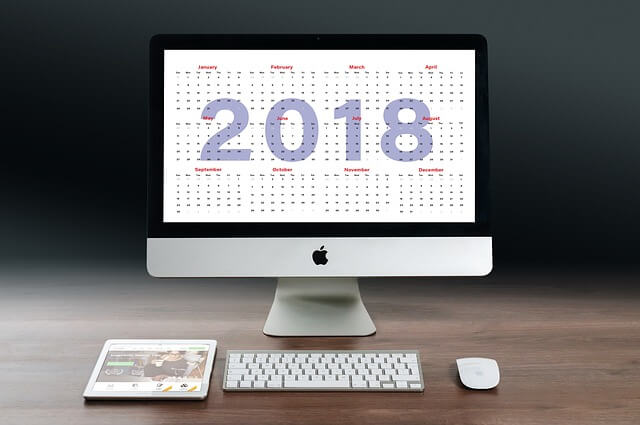 A Content Calendar Helps Attract Investors Online Through Business Blogs
A content calendar is an effective and simple way to release regular blog posts. You can use it for newsletters, emails and social media posts too. Using a calendar is an easy process to help you attract investors online through business blogs.
Create a content plan:

open a spreadsheet and collect ideas about what is relevant for your business and to your audience.

Understand your content needs:

Decide what kind of schedule and timeframe is realistic for your economic development website. Give yourself daily, weekly or monthly deadlines for your blog posts.

Create content: Once you know what you want to write about and when it needs to be written, all you have left to do is create the content (admittedly, this can be just as difficult as keeping up with new content - but don't worry, a little marketing training can help with that).
Use Your Blog to Populate Your Economic Development Website With New Content
To get more tips on creating a blog that keeps visitors - and investors - coming back for more, download this free e-book on how to start your business blog.
TW Blog Sign-Up
Learn more about how to grow your business and improve your sales team process.